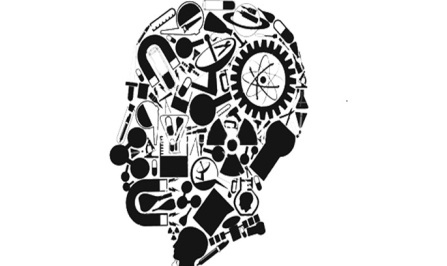 Nagpur News:
Yeshwantrao Chavan College of Engineering, Nagpur is the first AUTONOMOUS institution in Vidarbha and has maintained a wonderful record of creating some of the finest Engineering brains in Central India, which ably justifies its potential as the most sought after destination for campus recruitment by some of the largest corporate houses across the country.
YCCE is organizing a State Level Project Competition "PRATIKRUTI 2013" on 29th March 2013 at YCCE, Campus.
This is an annual competition organized at YCCE and is a multi-disciplinary event wherein students of different disciplines of engineering participate. It is expected that, about 800 students from all over the state will present/ exhibit their project work.
Interested candidate can visit www.pratikruti2013.com or contact to Prof. Ajinkya Edlabadkar on 09764478622