Ram Gopal Varma has collaborated with Amitabh Bachchan on several films but the director says he regrets most of his cinematic outings with the megastar except for the "Sarkar" series.
Apart from "Sarkar" franchise, Varma and Bachchan have worked together in films like "Nishabd", "Ram Gopal Varma Ki Aag", "Rann" and "Department".
Varma believes that at times directors are not able to balance between "the actor and the superstar" status of Bachchan.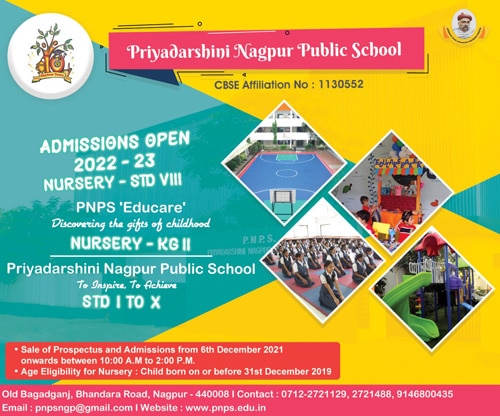 "Except for 'Sarkar', I regret all the films. We created the best of franchise with this… Many directors including me take him for granted and we get confused with the actor, the superstar and the image. I almost regret every character."
The director says Bachchan is an immensely talented actor and it is hard for any actor to surpass him.
"Cinema is an emotional experience… one has to feel things. If I give the same dialogues (of Amitabh Bachchan) to Jeetendra, it won't work. And everybody knows that. No one can surpass him (Bachchan)."
The filmmaker and Big B have come together for the third part of "Sarkar" which releases on April 7.
"'Sarkar' series is full of grey characters. There is no hero or villain… Everyone believes in their own conviction and what they stand for. So to describe anyone as positive or negative is not right," Varma says.