Bengaluru: The Karnataka government on Thursday scrapped the controversial Bengaluru steel flyover project.
Bengaluru development minister K J George announced the cancellation of the steel bridge project, that has been mired in controversy from the day it was conceived.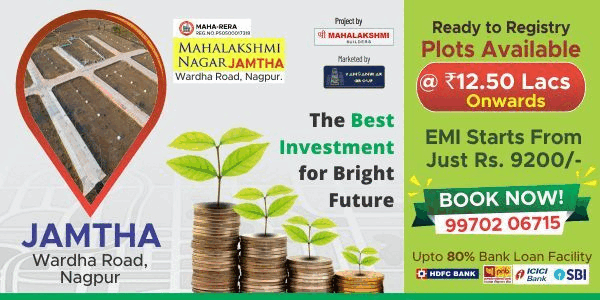 The move comes in the backdrop of allegations that kickbacks from this project have been paid to the Congress high command and chief minister Siddaramaiah's family.
Briefing reporters, K J George said, "We have cancelled the project as we have been forced to prove our sincerity. There are corruption charges being levelled against us when not a single rupee has been taken as kickback by us."
"We do not want to take the blame for something that we have not done, so we are dropping the project. The steel bridge project had become a pain point for us as the media has been speaking on a daily-basis about corruption in it," he said.
As part of the Rs 1,791-crore project, a 6.72-km long, six-lane steel flyover was proposed to de-congest the roads of Bengaluru. The project was expected to be completed in 24 months. The project was to be executed by Larsen and Toubro Ltd and Nagarjuna Ltd, with the Bangalore Development Authority overseeing it.
However, the feasibility of the project came under scanner on account of the massive use of steel and the felling of over 800 trees that raised concerns among citizens and activists.