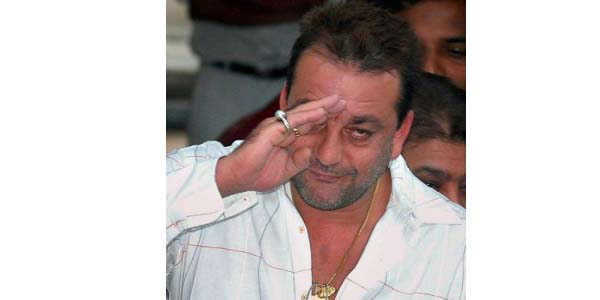 Just In: A tearful Sanjay Dutt held a press conference on Thursday announcing that he will surrender to the police before the lapse of the four week time given by the Supreme Court.
"I am a law abiding citizen, have highest respect for the Supreme Court. I will not seek pardon."
"I love my country and its citizens. I have lot of work; I will finish it. I want to spend time with my family."
Accompanied by sister Priya Dutt, the actor said: "I am a shattered man; this is a very tough time in my life."
The actor has been sentenced to five years in jail for possessing weapons illegally in a case linked to the 1993 Mumbai serial explosions.
The Supreme Court had last week upheld Dutt's conviction and said he must be sent to jail within four weeks.
Dutt has served 18 months in prison and has been on bail since 2007.