Nagpur News: A group of filmmakers from Nagpur come up with a new venture. Filmdukes, as they are called are looking forward to work upon and make a non-profit project, which will consist of two raps covering various spheres on the topic of patriotism and rape. The name of the album will be "Rappers Arena". In order to shoot both these rap songs, and make people aware of this noble venture, the group chose the concept of giving live performances at different locations in Nagpur with a ten minutes' performance at each place, as a fundraising activity for nation. 'No money in pocket, just courage', they quoted their will. The CD's of these songs will be distributed free of cost, and the medium of Internet will also be used. The shoot and performance of these songs were done at four places- Variety Square, Futala Lake, Railway station and Poonam chambers.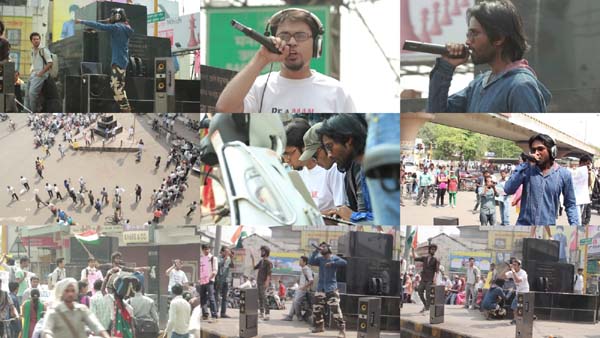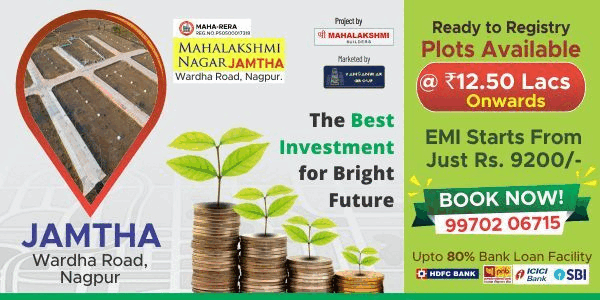 Having recently made a Bollywood film "Lastbenchers", which has already made a record, with a Marathi album "Rim Zhim Paus", this group aims is to form film industry in Central India.
Filmdukes will be coming up with six more songs, big budget songs. But having chosen Patriotism and the burning topic of rape cases, these two rap songs are intended to be no-budget songs, with no intentions of earning profits, also in order to let people know that money is no bar, when you intend to do something constructive, especially for your nation.