Nagpur: 'Chaadars' will be offered at the famous Ajmer Dargah of Khwaja Moinuddin Chishti on behalf of Chief Minister Devendra Fadnavis, Union Minister Nitin Gadkari and City BJP President and MLA Sudhakar Kohale on the occasion of 805th Annual Urs of the famous Sufi Saint.
The 'chaadars' will be taken to the Ajmer Dargah by City President of BJP Minorities Morcha Sheikh Firoze Bhai at noon on Thursday, April 6, 2017. The 'chaadars' will be offered at the shrine on behalf of Fadnavis, Gadkari and Kohale during the Urs which started from March 30..
Khwaja Chishti, a great 6th century Sufi Saint, is also known as 'Gharib Nawaz' (patron of the poor). Kohale offered his best wishes for the successful conduct of the 'Urs'.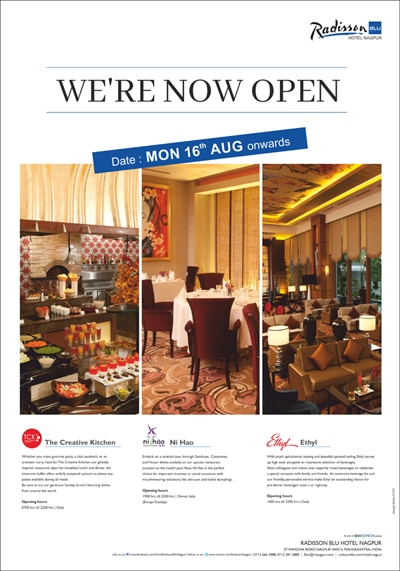 CM and Gadkari will be representative at SAROSH khan Ajmer Sharif Dargah while offering Chadar on 7th.