"I humanized a 'Porn Star'", says Pooja Bhatt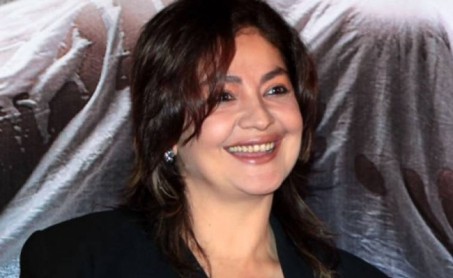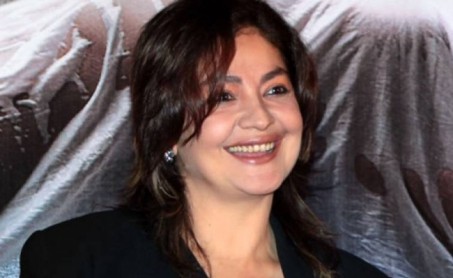 The famous actor turned film-maker, Pooja Bhatt has always been known for her boldness and audacity in Bollywood who has most of the times presented a flavor of valor in her movies. Alike everyone, Pooja also seemed agitated by the recent grievous and controversial rape cases taking place in India. Henceforth, the 41-year-old is upset with yet another rape case of five-year-old girl in Delhi and tweeted: "This is not a world to bring more children into. This is certainly not a nation to bring more daughters into. Violence is their destiny."
On this notion from her, Pooja says that a lot of people feel she should not comment in this context as she has no rights to show her concerns over safety of women because she was the one who had introduced the Indo-Canadian porn star Sunny Leone in Bollywood.
Sunny Leone is a model and pornographic actress, who caught numerous eyeballs and made it to headlines with her presence on TV reality show 'Big Boss 5'. During her stay in the Bigg Boss house, Sunny was approached by the Bollywood director Mahesh Bhatt who entered the house briefly to offer her the lead role in Jism 2 (the sequel to the 2003 film Jism starring Bipasha Basu). She accepted it, which was Pooja's Directorial project.
She also pointed out that many feel that she has no right to talk about the issue. But Pooja is not amongst the people who leave her criticizers unjustified. She quoted,
"Each time I speak up about rape or sexual abuse, some 'saint' tells me that I have no right to since I introduced a 'porn star' to Bollywood", that was posted by her on Twitter.
"I humanized a 'porn star' and got her accepted into the mainstream. The rest of Bollywood is now free to objectify her like they do most women," she added.