Cricketer-turned-politician Navjot Singh Sidhu addressing a press conference after joining the Congress party yesterday. Highlights…
"I am a born Congressman. My birth was in the Congress. I have come back to my roots. My father was in the Congress and served the party for 40 years and participated in the freedom struggle. The British ordered that he be shot by the firing squad, but later he was released and went on to become the advocate general of Punjab.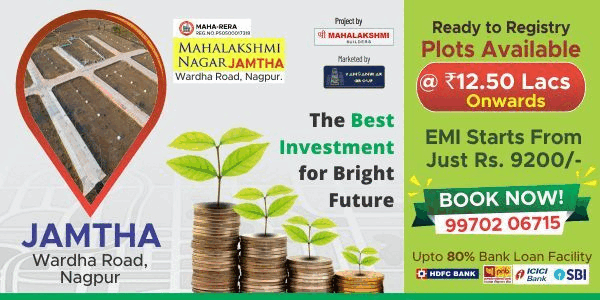 "This is my ghar wapasi. BJP exiled me from my home. This is not a personal fight for Sidhu. This is a fight for the rights of Punjab. Punjab has been turned into a dust bowl. 55 per cent of the population in Punjab are youths. A state which was known for the green revolution is now known for drugs.
The cricketer-turned-politician on Sunday joined the Congress after meeting Rahul Gandhi and the party said it would be "immensely strengthened" in poll-bound Punjab with his presence.
Sidhu, 53, will contest from Amritsar East assembly seat, party leaders said.
Sidhu was earlier member of Lok Sabha from Amritsar and was apparently not happy when in the last Lok Sabha polls, he was replaced by Finance Minister Arun Jaitley who was subsequently defeated by Amarinder Singh.