Nagpur: Women members of Self-Help Groups, who were tormented by private micro-finance companies by charging them exorbitant interest rates and recovering dues with force of threats, took out a morcha under the banner of Aam Admi Party (AAP) on Monday. The morcha was taken to the office of Commissioner of Police and a memorandum of demands was submitted. The morcha started from Samvidhan Square.
The demands of women members of Self-Help Groups include filing of criminal offences against the micro-finance companies and their employees for forcing many people commit suicides to escape torture, return of households and other material forcible taken away by these micro-finance companies in order to recover dues, concrete assurance from police administration that action will be taken against the guilty micro finance companies etc.
A delegation of AAP, led by Jammu Anand, met the Commissioner of Police and demanded justice to women members of Self-Help Groups. The other members of the delegation include Arif Dosani, Ravikant Wagh, Rahul Wasagwar, Mangesh Borkar, Vikram Gadpayle and others. The delegation handed over a list of 20-25 micro-finance companies that were found harassing the women who borrowed money from them.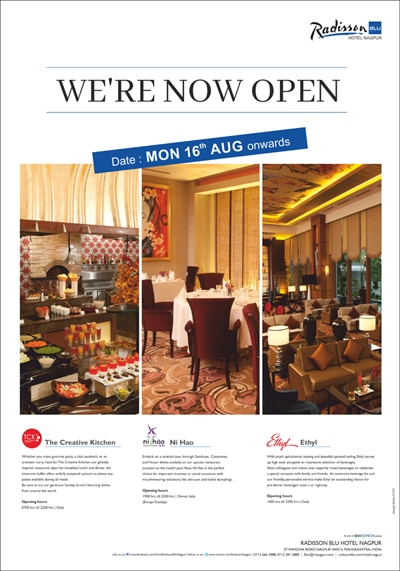 The delegation pointed that the micro-finance companies were causing a havoc in cities as well as rural areas by first luring innocent people with easy loans and then using force and unlawful methods to recover inflated dues. The interest rates charged by these micro-finance companies ranged between 22% and 34% and repaying at such high rates was difficult for most borrowers, the delegation pointed out.