Nagpur last, newly created Kokan division topped the state.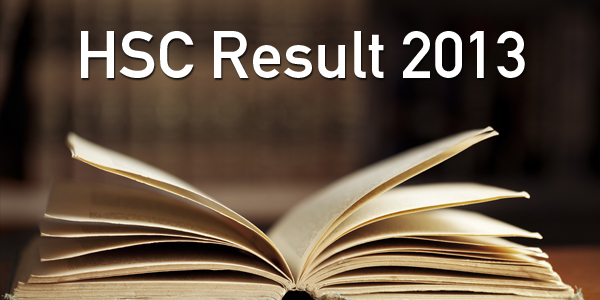 Nagpur News: Maharashtra State Board of Secondary and Higher Secondary Education declared the class 12 results on Thursday morning.
Overall 12.76 lakh candidates including 1.87 lakh repeaters who appeared in March exam this year in Maharashtra 72.52% have passed the HSC exam this year.
Among them 10.9 lakh were fresh candidates of who79.95% have been successful. This is 5.49% more as compared to previous year when pass percentage was 74.46. A year before, it was 70.69%.
Girls outshined the boys yet again. While only 76.62% boys passed HSC exam in Maharashtra, more than 84.06% girls did so.
Performance of Nagpur Division was the worst with 73.1% among nine divisions. Newly created Kokan division which includes Sindhudurg and Ratnagiri has topped with 85.88%. It was the first HSC result for the division as a separate entity with 24,474 candidates. In 2012, the office of Kokan division was operating from Kolhapur.
On poor performance of  Nagpur Division, experts  says, "There was not much change in pass percentage as compared to last year. The minor difference in the divisions does happen. Kokan came first due to less number of students."
Maharashtra
Fresh candidates appeared: 10,88,653
Pass percentage: 79.95%
Repeaters appeared: 1,87,703
Pass percentage: 29.47%
Over all pass percentage: 72.52%
Mumbai Division (Mumbai city, suburb, Thane and Raigad)
Fresh candidates appeared: 2,66,449
Pass percentage: 76.81%
Repeaters appeared: 52,362
Repeaters pass percentage: 29.61%
Overall pass percentage: 69.05%
Pass percentage division-wise:
Pune: 81.91
Nagpur: 73.10
Aurangabad: 85.26
Mumbai: 76.81
Kolhapur: 84.14
Amravati: 82.19
Nashik: 79.01
Latur: 83.54
Kokan: 85.88
(Fresh students)