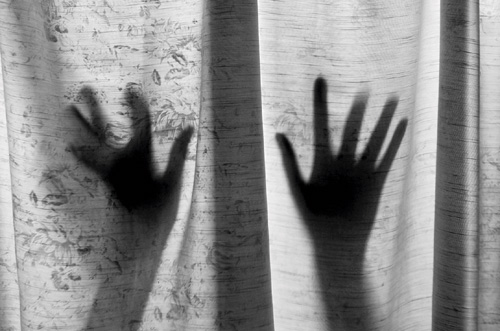 Nagpur News : Nandanwan police has arrested a man, aged 30, for allegedly raping his 18-year-old sister-in-law for four days. The girl claimed that acused, Yogesh Nimje, a resident of Adarsh Nagar, had threatened her of dire consequences if she told the incident to anybody.
Police record says that the incident took place on May 23 when the victim had gone to her aunt's house for four days. The girl's aunt had gone to Raipur and was asked to look after her aunt's ill mother who was alone at home.
On May 23, Nimje came to victim's aunt's house and decided to stay for the day. For four days, he forced himself upon her. Police said that the girl's aunt returned home on Monday but the minor's didn't tell anybody.
On Thursday, the victim fall ill and her parents came to know the shocking truth. The girl's mother reported the matter to police station and Nimje was arrested.