Actor Hrithik Roshan will be spending time with his family on his 43rd birthday The actor, who turns a year older today, will also be promoting his upcoming release "Kaabil," which is set to hit the screens on January 25.
"I will be working and spending time with family," Hrithik said.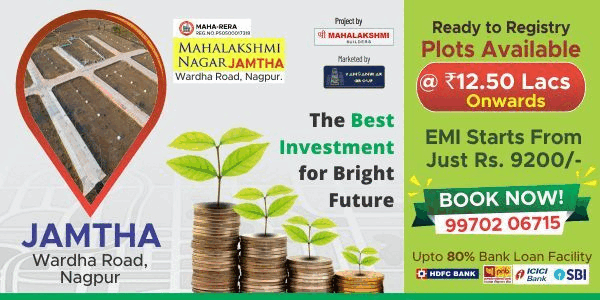 According to sources, he is busy with the post production of "Kaabil".
Various celebrities wished Hrithik on his birthday including ex-wife Sussanne Khan.
Sussanne, who filed for divorce from Hrithik two years ago, shared a picture of herself along with the actor, tagging him as the "happiest soul".
"Happiest happy birthday to you. #sacrecoeur.
Happyestsoulsaretheprettiest #limitless," she captioned the photo.
The couple ended their 14-year marriage by mutual consent on November 2014, with a family court granting them divorce.
The actor's friends from the film industry, including Farhan Akhtar, Abhishek Bachchan, Farah Khan, Riteish Deshmukh, Shahid Kapoor and his "Kaabil" co-star Yami Gautam also took to Twitter to wish him good health and happiness.
Yami, who is currently promoting the Sanjay Gupta directorial with Hrithik, wrote, "Your last birthday I knew you as a superstar! This one I know you as a super human! You touch lives more than you think! Happy Birthday @iHrithik."
Farhan tweeted, "And here's wishing you @iHrithik an awesome year ahead. Happy birthday and keep spreading that love & good vibe wherever you go. Big big hug."
Riteish posted, "Dearest @iHrithik – wishing you a very happy birthday.. Have a blessed one. Keep inspiring… best wishes for Kaabil… Looks Sooo Good!!!"
"Happiest bday to @iHrithik may the force always be with you," Farah wrote.
"Happy birthday to one of the most amazing dancers @iHrithik. God bless," Govinda said.
Actor Varun Dhawan tweeted, "Happy birthday @iHrithik.
Wishing you good health and a lot of fun." Abhishek wrote, "Bro braz!!! Today I wish you good health and happiness forever.
Have a great birthday @iHrithik big love."
Shahid wrote, "Happy birthday @iHrithik have a great year and smash it with #Kaabil like you always do."