Tamil Nadu: Tamil Nadu Chief Minister O Panneerselvam to declare all districts in the state drought-hit. Farmers property tax to be waived. A compensation of Rs 5465 per acre will be given to farmers who suffered paddy crop loss. Details awaited.
With increasing numbers of farmer deaths and in the backdrop of monsoon failure in Tamil Nadu, opposition DMK had urged the state government to implement relief measures on 'war-footing' and take steps to prevent further fatalities of ryots.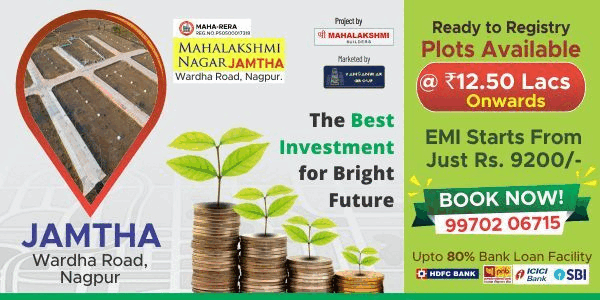 Without naming anybody, he took exception to some ministers' remarks that not all of the farmers' deaths can be attributed to drought, pointing out at the National Human Rights Commission (NHRC) issuing notice to the state on the death of 106 farmers.
Stalin, also the Leader of the Opposition in the state assembly, urged Chief Minister O Panneerselvam to ensure that his ministers did not make such comments, as these "belittle" the deceased farmers.