The Kangana Ranaut-Hrithik Roshan saga refuses to die down.
The actor has now put up a Facebook denying that he has ever met her.
Among other things, this is what he has said:
'In case of the matter at hand, it seems the media has no intention of letting go. I don't see any grace in adding to this circus by testifying in defence of my character in a situation that I have no involvement in whatsoever.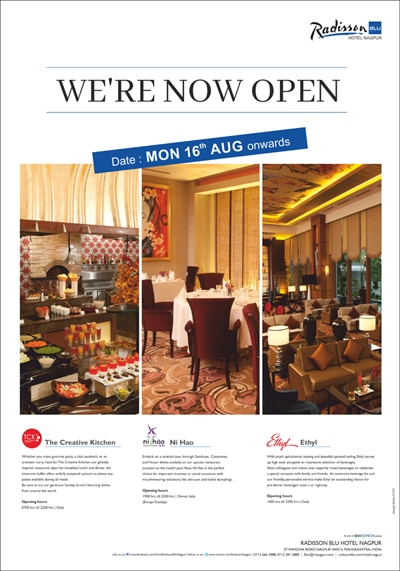 'I have been dragged into a dirty perverse mess without a choice in the matter. This is something that is not of my making.
'The truth is, I have never met the lady in question one on one in my entire life. Yes, we have worked together, but there has been no meeting in private. Thats the truth
'No evidence, no paparazzi pictures, no witnesses, not even a memento in possession like a selfie taken at the alleged engagement which is claimed to have happened in Paris in Jan 2014. Nothing that constitutes an exchange or any sort of proof of a romantic relationship.
'My passport details show no travel outside the country in Jan 2014, which is the date that this alleged engagement supposedly took place. In Paris. The only so-called proof presented of this alleged "relationship", was a photoshopped picture in the media. This was immediately exposed, the very next day by friends including my ex-wife.
'There are 3000 one sided mails which either I have sent to myself or the woman in question has sent to me. The Cyber-Crime Dept. can prove or disprove either story, in just a few days. Towards that purpose, I have surrendered all my devices including laptops / phones etc which are still lying with the cyber cell , but the other party has refused to do so. The investigation hasn't been closed.
'This is not, and I repeat, not a lovers spat. I humbly request people to stop labelling it as one and, for a second, try and see it for what it really is.
'I am not here to accuse or judge anyone, but it's time I defend the truth because when truth suffers the collective consciousness of society suffers. Civilization suffers.
'Closer to home, families suffer. Children suffer.