Nagpur: "In every organization, most Managers get to leadership positions because they have proven their excellence as individual contributors in their areas of operations and specializations, but not many have had any formal or structured orientation to managing people," said Satheesh Thalapalli, Head of HR, InfoCepts while delivering a lecture on the topic 'HR For Non-HR Managers' organized by HRD Forum of Vidarbha Industries Association (VIA) recently.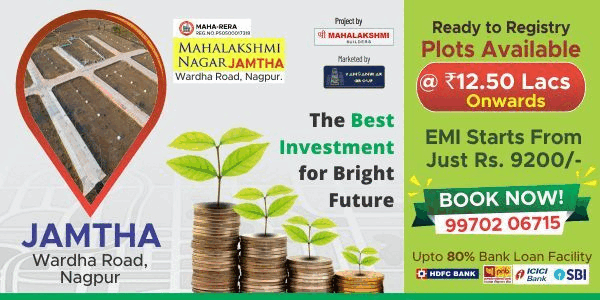 The event was organised at VIA auditorium, Udyog Bhavan, Civil Lines.
Thalapalli advised the participants that, employees who build the organizations, achieve results, strategize for growth and bring about change. This session would help in learning and improving the essential skills that an effective manager must master in the arena of Human Resources. He further stressed on the benefit for non-HR managers viz. to understand HR's role as a vital contributor to your organization's success; discovering strategies to attract and retain top talent in the organization; look at the best practices for managing performance, training and benefit systems that drive bottom-line results; analyzing HR issues and develop action plans for implementation in the organization; see how HR and non-HR functions in every organization can create an effective work environment.
The Head of HR, InfoCepts also stressed on the role of HR and organizational assessment; relationships and gaining trust; the importance of building relationships; the business impact of improved relationships between HR and non-HR departments; talent acquisition, alignment and management; the importance of well-written job descriptions and when to revise it, matching applicants with job requirements and responsibilities; selection criteria, questioning techniques and background research; development plans and goal setting; opportunities for internal mobility and communication and change management.
He also dwelt upon succession planning; performance management, respective roles among HR, managers and employees, leadership development. SMEs should take advantage of this excellent platform created by VIA and reach out to them with their requests.
Earlier, Hemant Lodha, Chairman, VIA-HRD Forum welcomed Satheesh Thalapalli with floral bouquet and in his welcome address he expressed eagerness to create any orientation / training platforms to help SMEs to achieve their full potential.
Neelam Bowade, convener, VIA-HRD Forum conducted the proceedings. Suresh Pandilwar, Co-chairman, VIA-HRD Forum, too expressed his happiness about the programme's success. He also proposed a formal vote of thanks.
Prominently present were Anita Rao, past chairperson, LEW, representatives from industries i.e. Topworth Group, RCOEM, Candico India Ltd., SMS Envocare; Reliance Power, Raisoni Group, Orange City Hospital, Eros Group; and Unijules Life Science Ltd.