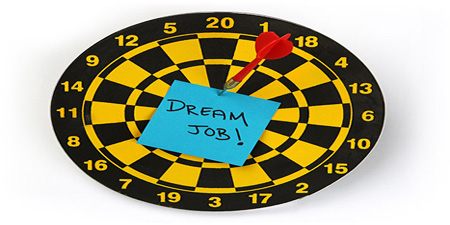 In today's tough economy simply finding a job that pays the bills can be difficult enough and this subsequently makes finding that dream job appear to be an impossible feat. However, don't give up as there are a number of ways in which you can make yourself stand out from the crowd, improve your skill set and find yourself one step closer to that dream job of yours. Here are top five tips to help you get your dream position in these tough economical times.
1. Narrow Down Your Job Search
In tough times it can be tempting to apply for vast numbers of job openings each day. Rather than simply applying for all the positions that you may well be eligible for, start by considering your skill set, work experience and your qualifications in order to significantly narrow down your job search to only include those offers that excite you within your professional field. Your persistence, positivity and passion will be evident giving you the upper-hand in the selection process.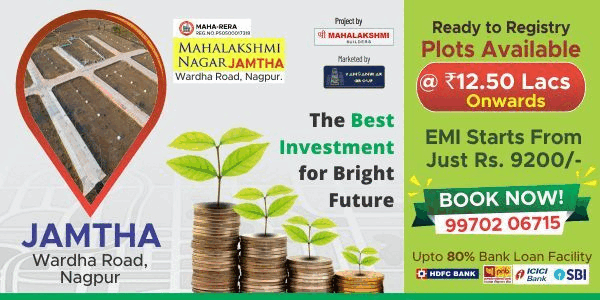 2. Brush up on Your Basic Communication, Teamwork and Leadership Skills
In today's job market simply performing well at your job is not enough. Employers are looking for people with a broad range of skills to bring to the table. These tend to principally include excellent communication, teamwork and leadership capabilities. You also need to be able to manage stress and conflict in the workplace if you are hoping to seize that dream job.
3. Don't Overlook Those Within Your Social Network
It is very likely that you have somebody within your social circle who could either hire you, recommend you or advise you. Often we have a tendency to overlook and underestimate our family and friends in this respect when they could be the ones to help you to get closer to achieving your dream job. Increase your number of contacts using networking sites such as LinkIn, Twitter and Facebook.
4. Increase Your Online Presence
The more online visibility you have, the more likely you are to be contacted by an employer looking for someone with your precise skills. Advertise yourself online by creating a personal blog using About.me or Word Press and by regularly updating your profile on social networking sites.
5. Come up With an Online Marketing Campaign
It is important to stand out from the crowd when searching for your dream job. Create a video resume that can be uploaded onto YouTube. Target your specific field of interest by designing a website that will catch the eye of future employers, use Google AdWords and Facebook Ads to aid you in your marketing campaign.
These great tips will ensure that you are on your way to getting your dream job in an extremely tough economy. Get organized and remember to stay positive and don't give up!
If you're ready to start your job hunt, you will be able to find many online classifieds for jobs on sites like Sahipasand.