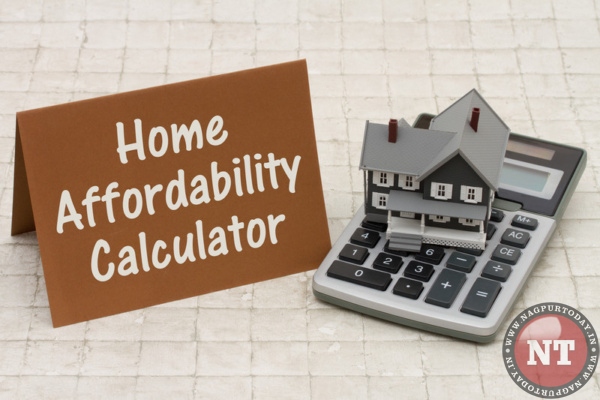 The affordability of a housing loan depends solely on the repayment of your loan amount. In order to plan your finances efficiently and have easy repayment of your loan, it is essential you judge the affordability of the home loan beforehand and plan your repayment accordingly. In order to do so, you will need to consider the various factors that affect the affordability of your home loan. So, here is all you need to consider while determining the same.
Consider Your Net Income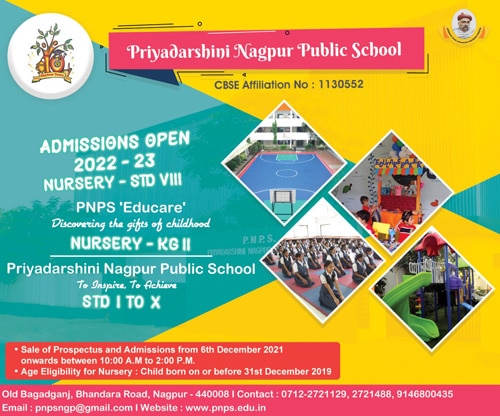 While considering your monthly income to calculate EMIs, it is essential you take your net income into consideration and not your gross income. This is because your gross income faces various deductions. Hence, calculating the affordability of an EMI taking your gross income into consideration will only give you inaccurate results.
Consider other Monthly Obligations
It is essential to remember that your monthly obligations will not cease once you begin repayment. Even if the monthly bills are split between the members of your house, it is always better to take your monthly obligations into account. This way you can ensure that paying your EMIs are easy even while paying other bills like that of groceries, electricity, gas and more. Additionally, it is wiser to ensure you can handle your EMIs even if you suddenly need to pay all your house bills due to a family member losing their job.
Consider the Interest Rate and Other Charges
Your home loan rates have a major impact on your home loan affordability. The interest charged on your principal constitutes your EMIs largely in the beginning of your tenor and partly towards the end of your tenor. This is why it is essential to find a lender that offers you nominal interest rates. Additionally, you also need to take other charges like processing fees, statement charges, secure fees, penal interest, prepayment charges, etc., into consideration. This involves ensuring your lender has no hidden charges before availing the loan. Lenders like Bajaj Finserv offer Home Loans up to Rs.3.5 Crore at nominal interest with zero statement charges and no hidden costs.
Now that you know what to consider, look at what you can do to make your EMIs more affordable.
Choose EMIs that are less than or equal to 30% of your monthly income
In order to ensure that your EMIs are budget-friendly, ensure that they do not exceed 30% of your monthly income. By following this rule, you can ensure you have enough finances for other monthly needs, sudden emergencies, and various purchases. This also ensures that you do not miss out on your EMI payments as missing EMIs attracts penal interest and EMI bounce charges too. Use the home loan EMI calculatorto forecast EMIs and select one that does not exceed 30% of your net income.
Choose The Best Lender with Flexi Facilities
Bajaj Finserv, a leading NBFC, offers Home Loans with Flexi Hybrid facilities. This facility allows you to gain up to 4 years of principal holiday, after which, you can pay full EMIs. This makes it easier for you to adjust to paying EMIs. As your income increases with each passing year, you can shift from paying interest-only EMIs to full EMIs more comfortably. Furthermore, you can withdraw, part-prepay, and even foreclose your loan account at no additional cost. You can calculate your eligibility for this home loan within a few seconds with the loan eligibility calculator.
By using these factors you can calculate how affordable your home loan is, and become a homeowner with the least amount of stress.