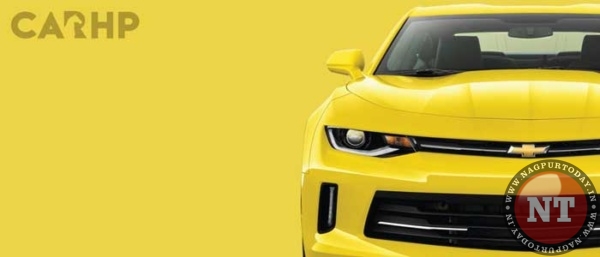 CarHP is an up and coming startup catering to the US automobile market. It functions as an online autos information site that brings together in-depth reviews, ratings, comparisons and local listings for new and old cars.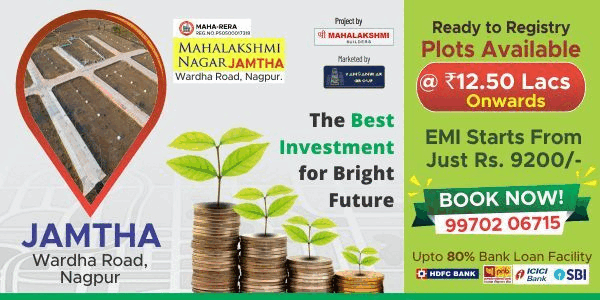 CarHP is in its beta stage, however, their inventory already boasts a collection of over 2000 car reviews from 2016 to present.
CarHP is funded and incubated by Collegedunia.com- India's foremost college search portal.  Till date, CarHP has a team size of more than 20 people. The team brings together young talent that is passionate about automobiles, and currently manages the entire data and content of the website.
CARHP stands out as a unique website. Instead of relying only on a single parameter, be it content, car specification or inventory at the local dealer. CarHP strives to bring content and inventory together with a special emphasis on data. Instead of relying just on content for a major car buying decision. Bringing data into perspective helps us to make a more informed decision.
Not only new cars but CARHP has an entire inventory of old and used cars with reviews and ratings. In an article, Forbes points out that the used car market in the US is very developed with retailers like Carmax and Autonation listing used cars on the internet. Although the average asking price for a used car has increased, used cars are comparatively younger which attracts a lot of buyers and sales have increased over the years.
CarHP will provides attention to vehicles that offer enhanced safety features. We use ratings from NHTSA's Crashworthiness Research program which is responsible for developing and upgrading test procedures for evaluating motor vehicle safety. This research encompasses new and improved vehicle design, safety countermeasures and equipment to enhance occupant safety. Every year, NHTSA crash-tests  and rates ( out of 5 stars) new cars. At CARHP we keep these ratings as an integral part of our safety section.