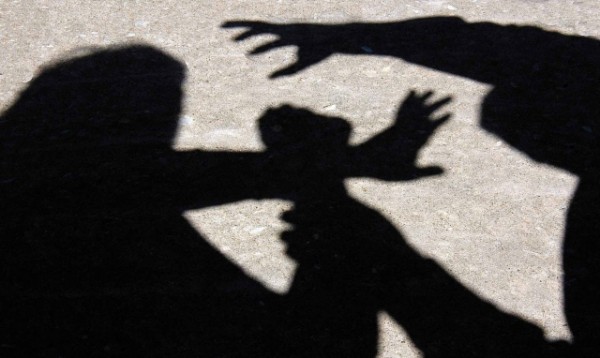 Nagpur News: It's been over a month since the heinous Delhi rape case took place. After lots of protests and demonstrations by the youth all over the country, the Indian government has taken a step towards punishing the criminals. The Justice J.S. Verma Committee set up to make rape laws stronger in the country received many suggestions from all over India. From chemical castration to death penalties, there has been a plethora of suggestions to punish sexual offenders. People have demanded fast track courts and severe laws. But Justice J.S Verma contrarily believes that the laws in India are strict enough and just need proper implementation.
The outrage and anger among Indians, especially the youth has not lost its vigour yet. The women in Nagpur have expressed their views on this subject and have proposed various punishments for sexual offences.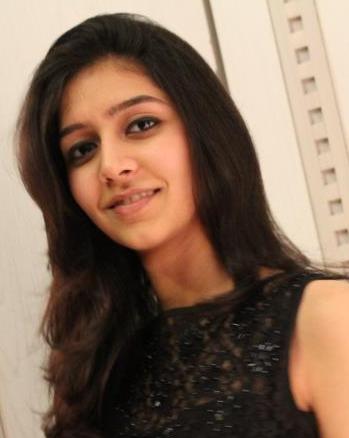 According to the committee, death sentence is not a solution to such crimes. Conversely, M.B.B.S student Siya Sethi said, "I firmly believe justice delayed is justice denied. Though nothing can bring her back from the dead, the girl remains as a symbol of strength to all of us. Our motive must be not to punish but to create a fear. The fear of death is the greater fear and death penalty is the only option we have left now. Action must be taken quickly, before the horrific memories start to fade away."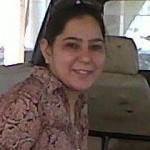 Divya Das, a travel advisor also favoured death penalty to the offenders. She said, "A lot has been promised for safety and security but in spite of all that there are cases still being reported. Now the situation can only be controlled only if there is a fear in the minds of those who are capable of committing such crimes. They should be hanged as soon as possible so that others fear the outcome too."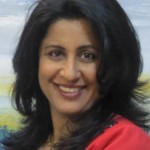 On the other hand, some believe that severe public humiliation is a possible solution to curb these offences in our country. Beena Mathew, a spoken English and personality development teacher said, "The punishment for this case must be as sensational as the case itself. Other countries have very strict laws for sexual offenders such as flogging and stoning by crowds in public. We must do something similar. The criminals must be physically and mentally humiliated in public so they are wounded to the soul. Action must be taken fast and punishments should be given immediately. The punishment must be an epitome in itself. "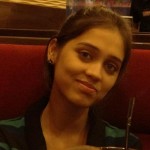 The young and the furious girls of Nagpur have a different take on the chastise system. Shruti Kala, a psychology student said, "Today, it was her, tomorrow it could be me. Chemical castration is the only punishment I believe is effective here." Also, an infuriated engineering student of a city college, Daina Saha said, "They must be put through the same degree of physical pain that the girl bore. They must be castrated so they never think of attempting such a crime again." Although Justice Verma has rejected the suggestion of any sort of castration of rapists saying it is against basic human right treaties.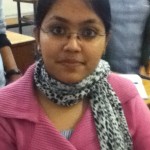 Moreover, a surprising response, which happens to be the most effective solution to this problem, was given by a lecturer of an engineering college. Nikita Hatwar suggests, "Punishing wrongdoers will only aggravate their criminal instinct. We must begin from scratch. The only solution, hence, is changing the mindset of the people. Their psychology about the position of women in the society needs to be manipulated at the basic level. Only then can this black mark on society be removed."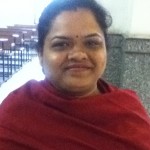 Women continue to join protests and hate marches in Nagpur, just like in other cities of India. The delay in justice has not been able to bring down the fury of women and they seek answers to the questions about their safety. Besides the designation and honour in the name of the Justice Verma Committee, where is the real justice?
Shivangi Chaturvedi