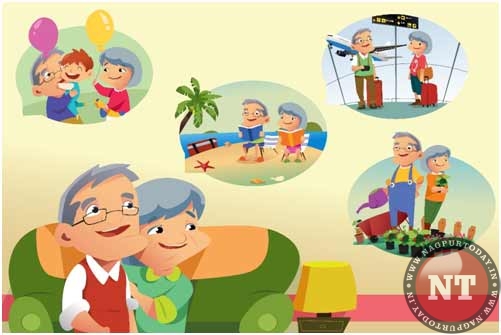 Retirement is the time when you want to enjoy allspecial moments with your near and dear ones. You want to fulfil your personal goals. Moreover, you wish to live the lifethat you always wanted. However, money becomes apriority during retirement, especially if you want to continue living a life of respect, honour and dignity.
Just as you pay for monthly expenses today, you will also need to incur such expenses duringyour retirement years. Thoughthe amount may differ from person to person; the overall list remains the same.
So, given below is the list of expenses that you may have to incur monthly (in some cases yearly) during your retirement.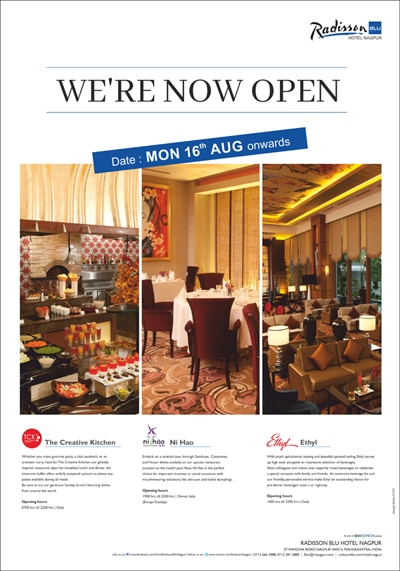 You need a regular source of income to manage the day-to-day expenses. However, it can get more challenging after-retirement as you are no longer earning. Hence, estimate if you have enough savings and investment for the same.
Your health is important, and it cannot be ignored.As our age increases, healthcare expenditure become a routine and are quite expensive. You need to set aside money to manage such expenses.
Whether you intend to sell your house or stay there during your retirement, it is essential to carry out regular maintenance and repairs. You will require funds for
minor fixes like roof repair, plumbing, heating and so on.
Post-retirement time also means fulfilling your desires like travelling the world. While you most certainly must be fit to do so, you reallyneed to think about the funds you may need to go on your dream vacation.
It is never too late to invest in a property or an asset. You may want to buy a second home to leave a legacy behind,or you may need another car for your spouse. You must account for such expensesas well.
How to Manage A Happy Post-Retirement Life?
Only if you are an early starter on savings, investment, or compounding your money, you will have a financially guaranteed retirement life. The underlined point is that you need to smartly manage your investments and expenditure to live a peaceful life ahead.
Thankfully, you can ease your expenditures and grow your money with options like-
Investing in equity-based funds, to let your idle funds grow
Navigating your funds into different investment channels to yield good returns and build the desiredcorpustofulfil your dreams
Buy insurance to curtail the cost of emergencies like hospitalization and accidents, etc.
While all these options will give you access to money, an essential part of your post-retirement life is access to a regular source of income.
So, when you are not earning, is there a way to still have access to income? Yes, there is.
The answer is-Retirement Plans or Pension Plans.
How Do Retirement Plans Help Lead A Worry-Free Retirement Life?
Retirement plans are equipped withlife insurance cover and a monthly pension payoutoptionto assists you in managing your day-to-day financial needs. By paying a nominal premium, which can be determined by using a pension calculator, you entitle yourself to a comfortable life ahead. A pension calculator will give you estimate of the amountyou need to invest today to get monthly returns later in life.
By purchasing a retirement plan, you are choosing to manage your expenditure and income from the beginning and thus lead a goodpost-retirement life.
You may have many desires that you want to enjoy in your golden years. You can do so meaningfully by being smart, wise, prudent and more importantly, financially thoughtful.By investing in a proper pension plan, your retirement life can be free of worries, dependency, and high on desirability.
You only need to see the fine line between what-is-investment and what-is-expenditure, create a balance between the two and reap maximum benefits in the future.