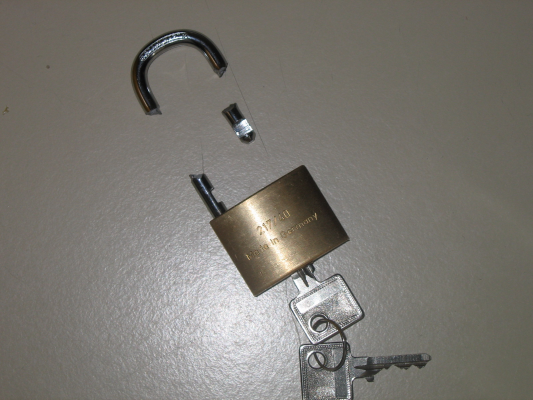 Nagpur News: Senior citizen Raju Shamraoji Nimje's residence, Plot No 102, Kamdar Nagar, Nandanwan, was broken into last night. The culprits made away with gold and other valuables, together worth more than Rs. 70, 000.
Raju Nimje had gone on holiday to Karnataka with his family, leaving the empty house locked up. He returned yesterday, to find the lock on the front door broken. The almirah in which he had kept the family's gold jewellery had also been broken, and gold valuables, an LG mobile phone and other goods were missing.
Nandanwan police have registered a case under Sections 454 and 457 of the IPC (Indian Penal Code). Further investigations and search for the unknown culprits are underway.