Nagpur: The late night raid on Hotel Centre Point in Ramdaspeth has opened a can of worms. Sachin Sonarkar, who was once nabbed for allegedly operating a high-profile interstate sex racket, was arrested by the crime branch during the raid. Police said he and 12 others were gambling on the occasion of his birthday party.
The cops have seized around Rs 98,700 in cash, two bikes and couple of cars and other materials totally valued at Rs 19,48,700 from them.
Sonarkar, known to be part of a pan India network of flesh trade racketeers with clientele in the creamy layer of society, had made an online booking through his friend Sameer who too has been booked. They were allotted room no. 518.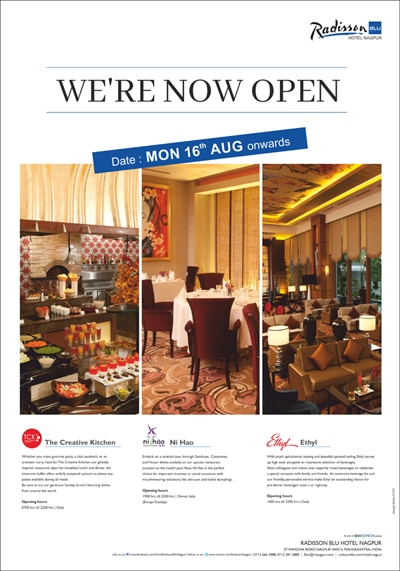 Police said Sonarkar claimed that the group had assembled on Sunday to celebrate his birthday party. Though it was on October 18, he had to defer the celebration as it clashed with Diwali festival.
The room was guarded by a person who allowed the guests only if they uttered the password — 'bhai ka birthday hai, chicken khana hai'.
The police had a tip-off that Sonarkar, who is known to have a WhatsApp group of clientele where pictures of women would be circulated, had arranged for women to entertain his guests. But there were none present during the raid.
Crime branch PI Anchal Mudgal, who spearheaded the raid under supervision of DCP (crime) Sambhaji Kadam and ACP (crime) Somnath Waghchoure, said that there were guests present for a wedding but not connected to any of the accused.
"The accused were brought to the Sitabuldi police station from where they secured bail," said Mudgal