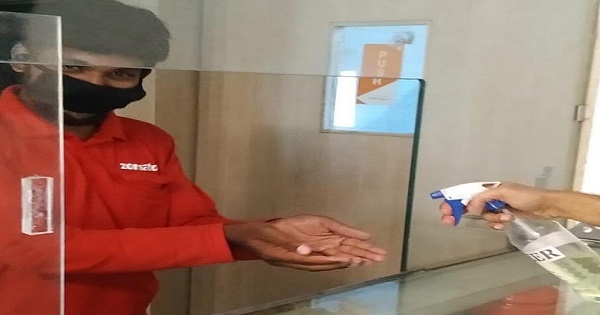 Nagpur: Hotel Airport Centre Point at Wardha Road and their take away outlet at Sadar have always given top priority to maintain top most quality in food products and hygiene. In the present difficult scenario where the whole world is fighting the pandemic, Airport Centre Point Team is leaving no stone unturned to ensure the safest method of food deliveries to their patrons and food lovers.
They are ensuring procurement of fresh vegetables ,meat and poultry. The paneer is made inhouse in the safest environment. They have even accommodated the kitchen and packaging staff in the hotel itself to prevent any infections. The premises are regularly sanitized professionally.
The staff have been trained to maintain self-hygiene as well as the precautions to be taken while handling food. Use of sanitizers, gloves and masks is absolutely made mandatory. Every day before the work starts everybody's body temperature is checked. It's also ensured that all the staff wear freshly laundered uniforms every day.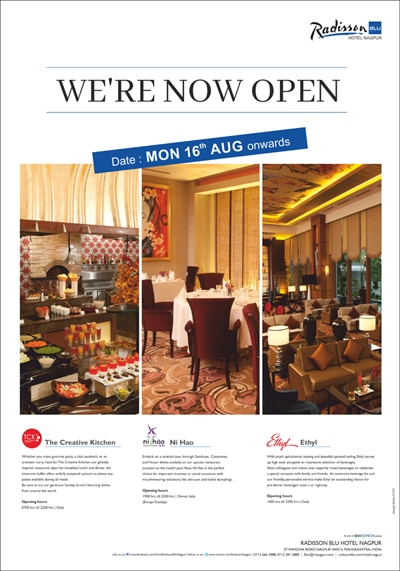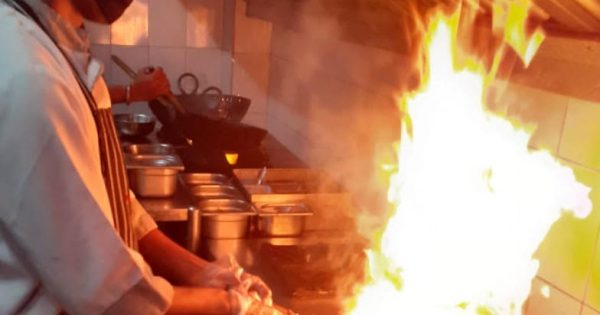 The team of Airport Centre Point is there to serve you your favourites in the safety of your homes through their home delivery partners Zomato and Swiggy. Rest assured that the food that will be delivered will be fresh and very hygienically prepared.