HOSTEL HYSTERIA: GMCH students turn the hostels into the liquor joints, rave parties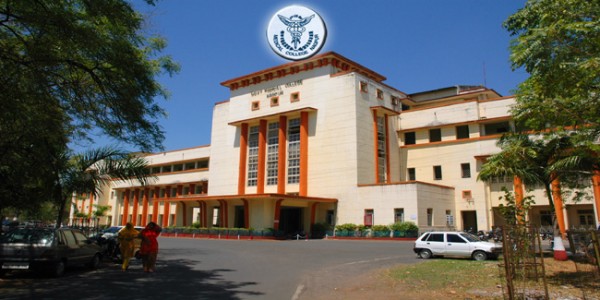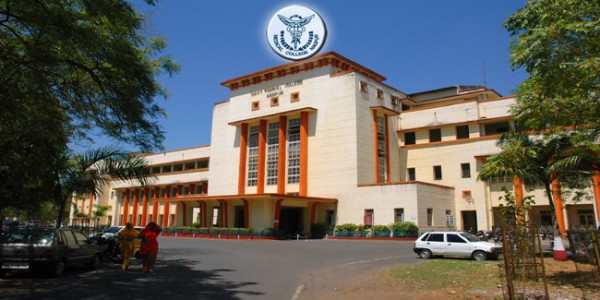 The honest students lamented that they are witnessing a daily bout of heated arguments on regular basis between the partying students. Sometimes the heated words take an ugly turn triggering fisticuffs with bloody faces of each other. And the higher authorities turn a blind eye towards the liquor parties and fighting thus giving an unhealthy message "the show must go on."
Nagpur News: The Government Medical College & Hospital (GMCH) is a healthy hub for thousands and thousands of poor people, not only from Nagpur, but other people from Madhya Pradesh, Chhattisgarh and other surrounding areas. The GMCH provides best possible medical treatment for almost all diseases. And the poor, and, even the rich patients, avail the facilities.
However, in recent day the GMCH has turned a "host" for rave parties. The hostels of GMCH, a home of future doctors, have turned "liquor joints" with daily parties by some specific "doctors in the making." Moreover, the GMCH Administration has become a silent spectator, according to the other hostel residents, who, too, are becoming targets by way of collateral damage (Inadvertent casualties).
GMCH is a medical hub of Central India. Hundreds of students from different parts of the country come to GMCH for graduation, post-graduation in different medical courses. The students mainly consist from Nagpur, Vidarbha, and Maharashtra. The State Government, in order to provide excellent facilities, has constructed 4 hostels for boys, 2 for girls, and two or three hostels for resident doctors. At least 100 students stay in each hostel.
However, now-a-days, the doctors in the making, apart from treating the patients, give a treat for themselves by way of a glass or two of liquor and then resort to exchange of hot words with each other under the influence of "medicine" thus disturbing terribly the other students, who come from far-flung areas with a dream to become doctors. However, the honest students have been receiving a "treatment" for which they were not "admitted" in the hostels.
The honest students lamented that they are witnessing a daily bout of heated arguments on regular basis between the partying students. Sometimes the heated words take an ugly turn triggering fisticuffs with bloody faces of each other. And the higher authorities turn a blind eye towards the liquor parties and fighting thus giving an unhealthy message "the show must go on."
However, one aspect of all these rave parties is 100 per cent certain. The cascading effect is on the education of the honest students. The "treatment" the honest students are receiving from the partying students, is definitely not in the course of their study. The only "solace" the honest students could derive from the "vandal" students is that they have learnt a lesson of their lives despite having no such subject in the course.