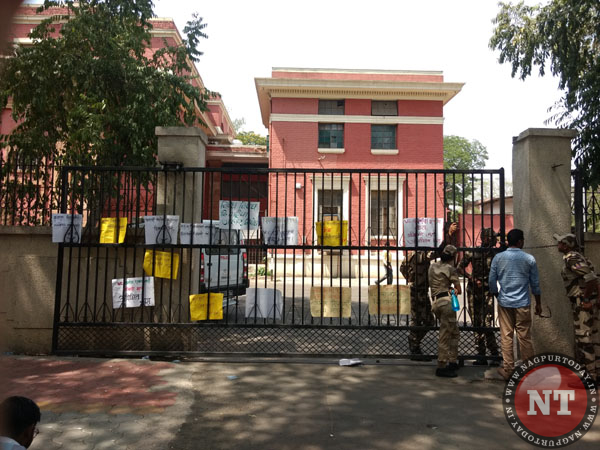 Nagpur: As the admission process for FYJC and first year is in full swing, students belonging to Nagpur region are only anxious about the cut off lists. But students from Nanded, Narkhed, Bhusaval regions have one more obstacle to face along with cut off lists, that where they will find an affordable shelter in Orange City.
While the cost of staying in a paying guest accommodation comes to about Rs 5,000 to 6,000 per month, students find an alternative in hostels as these hostels provide better facilities at lower rates.
A hostel enables congenial environmental for study. It also leads students learning importance of discipline, punctuality and regularity in life. In Government ITI's hostel, a student could get a room for monthly charge of Rs 20, says R R Lonare, Assistant Professor, Government ITI College, Nagpur.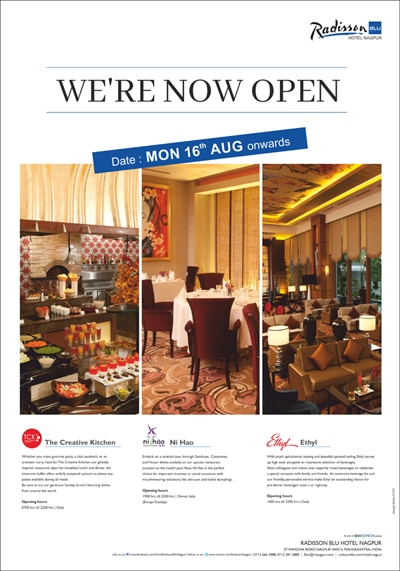 Where many hostels charge you, for your stay, Sant Chokhamela Boys Hostel, Deekshabhoomi, Nagpur offers Rs 800 monthly stipend to its students and also pays Rs 4000 annually for their stationary purposes.
"We carry both online and offline admission process based upon students percentage. With the admission process for various courses is in progress the admission of our hostel is also on the move," says Vasudev Rewatkar, clerk, Sant Chokhamela Boys Hostel. He also mentioned that mostly they receive applications from students belonging to Chandrapur, Yavatmal region.
While clearing the myth, that hostel is firm place Hardish Pawar, resident of Sant Chokhamela Boys Hostel said, "It's a misconception that the hostels have very strict rules and don't allow enough outings. We, in fact, get adequate number of outings." He further continued, "For my higher studies I've left my hometown Nanded last year and came here. Along with living, as a student you have other expenses too. One has to pay for food, books etc. and that is why I've settled for this hostel."
He further added, hostel life enhances your personality, it teaches you importance of being independent. You meet many people here and share views which develop one's character.