The Bombay high court today quashed a first information report against actor Armaan Kohli after he submitted an affidavit from jail expressing 'remorse and regret' for assaulting his girlfriend.
The court observed that since the victim, Neeru Randhawa, had consented to the quashing of the FIR and did not desire to take the case forward, it was best to quash the FIR.
In the affidavit that Kohli's lawyer brought to court in compliance with its previous order, the actor also assured the court that he will not repeat such behaviour.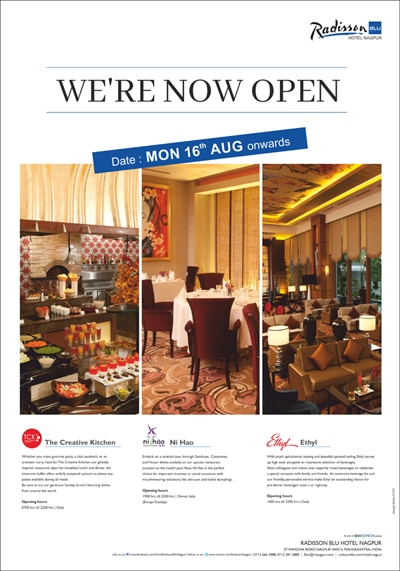 Randhawa, who was present in court, also filed an affidavit stating that she and Kohli had decided to amicably settle the matter following the intervention of Kohli's family and their mutual friends.
She also told the court that she has already received some monetary compensation from Kohli's family and that she was to receive some other post-dated cheques from them.
"If the conditions of settlement are met then I willbe happy to take back the case," she told the court.
At this the bench permitted that the FIR be quashed and directed Arthur Road prison authorities to release Kohli from custody.
"We hope and trust the petitioner (Kohli) will abide by what is stated in the affidavit in its true spirit," the bench said.
The court also directed Kohli to deposit, as costs, an amount of rupees one lakh each with the Tata Memorial Centre's children treatment centre and The National Association of the Blind within six months from today.
Kohli's 90-year-old father and yesteryear film producer Rajkumar Kohli was in court but said that he was unaware of the settlement.
The court then put Kohli's brother-in-law, Raman Bhandari, in the witness box, who told the court that the family was aware of the amicable settlement.
Kohli was arrested by the police from Lonavala earlier this week and booked under section 326 of the Indian Penal Code for voluntarily causing hurt after Randhawa complained to the police that she had been assaulted by the actor.
The Metropolitan Magistrate, Mumbai, rejected his bail on Wednesday and Kohli was remanded to judicial custody.