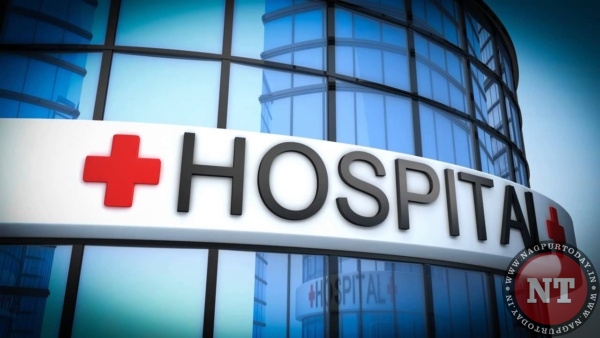 NAGPUR: Following a dispute over payment of bills, the staff of Hope Hospital on Kamptee Road in Nagpur allegedly refused to release the body of an accident victim, who died during treatment in the hospital. The body was later released after the intervention by Panchpaoli police on Friday noon.
As per information, Karan Verma (33), a resident of Mohan Nagar in Chhindwara district in Madhya Pradesh, met an accident on June 26 and was admitted to Government Hospital in Chhindwara. As he was seriously injured, he was later brought to Hope Hospital in Nagpur on June 27 at 11 pm. However, during operation, Verma died in the ICU on June 28 at 9pm.
On this, the dejected relatives of the deceased refused to pay the bills of the hospital. The hospital staff too remained adamant on recovery of bills and therefore refused to release of the deceased's body.
Narendra Hivre, PI at Panchpaoli police station, informed that the deceased's relatives then approached the police station. Police somehow managed to convince the hospital staff to show compassion and release the deceased's body. The body was released and was shifted to Mayo Hospital for post-mortem.
According to hospital sources, the patient was admitted to the hospital in critical condition with severe head injuries. After his death, his kin refused to pay hospital bills and forcibly took away the body with the help of police.