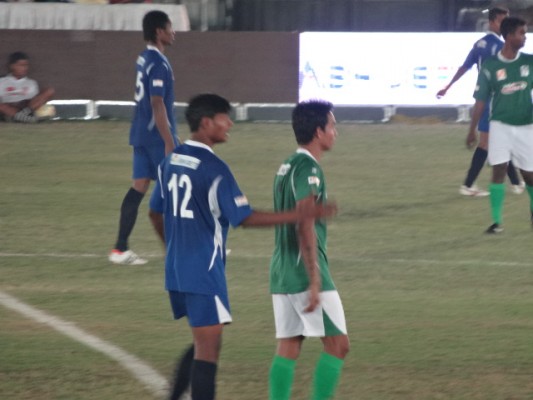 Nagpur Sports News: By defeating Vatsalya Riders 1-0, Raisoni Achievers have kept their hopes alive for the semi-final spot in the third edition of Lokmat's Nagpur Premier League (NPL) Football Tournament at Yashwant Stadium, here on Tuesday.
Achievers' Niogeria striker Izuchukwu scored an all-important goal in the first half. With this victory now Raisoni Achievers have ended their campaign with six points to their credit. However their fate will depend on the outcome of other matches in group two. On the other hand with still one match to go Vatsalya have four points.
Initially both the teams missed one major attempt each. In the 20th minute Achievers' striker Izuchukwu's attempt went above the cross bar. Then Vatsalya Riders forward Mehul Rana's left footer on solo attempt too sailed above the cross bar.
However then in the 24th minute Izuchukwu made amends and scored excellent header on the pass of Abdul Jafar to give 1-0 lead to Raisoni Achievers.
Both the camps had their share of support and cheered every chance that came their way and also gave their timely advice to every player that came close to their side of the stand.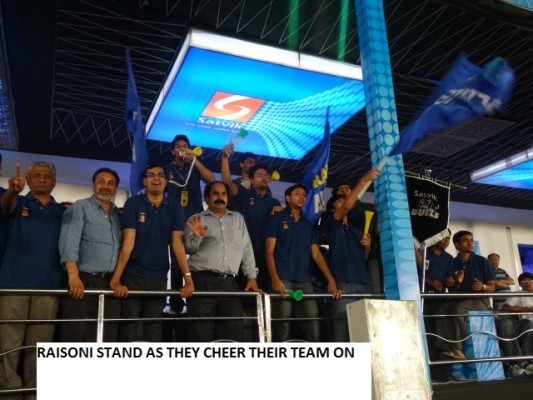 In the second half, Vatsalya had maximum ball possession but failed to convert the opportunities. In the 54th minute Rana was once again unlucky as his left footer missed the target. Raisoni Achievers succeeded in defending 1-0 lead till the end.
Emanuel Chigozie of Raisoni Achievers was declared man-of-the-match. Muzammil Khan of Vatsalya Riders was also honoured. The prizes were distributed by NDBA president Balbirsingh Renu, joint secretary of Maharashtra chess Association Manoj Itkelwar and Ashish Deshmukh.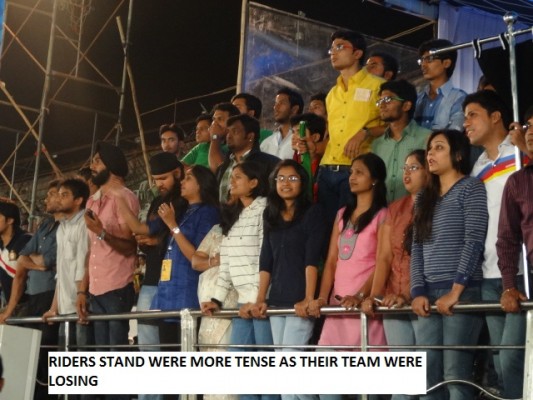 Earlier NMC additional commissioner Hemant Pawar, dean of Mental Hospital Dr Abhay Gajbhiye, resident deputy collector Pramod Bhusari and deputy manager of Indian Oil Corporation Sevaram Bokde were introduced to the guests.