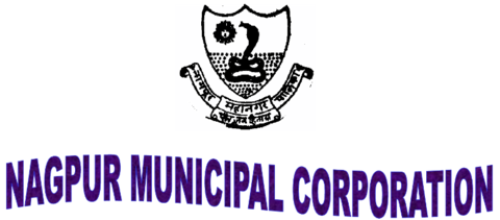 Nagpur News.
With the beginning of new year Nagpur Today puts up its expectations from Nagpur Municipal Corporation on behalf of the citizens. Here are few apsects that NMC should  focus on this year for the betterment of the city.
1. Effective Steps for Making City Garbage Free
NMC should strictly deal with those throwing garbage at public places. Especially those littering up the rivers and nullahs flowing through the city should be penalised big time.
2. Public Participation in Development Works
In order to ensure the completion of works efficiently and timely, NMC should include mass awareness drive in its programme. The officials and employees should be freed from additional responsibilities so as to make them more functional, while those who do not have any assigned work should be put to task. The NMC administration should pay heed towards deputing the officials and employees as per their experience.
3. Global tender to Rent-out Space
The bigger the companies, more would be the chances for NMC to fetch handsome revenues in the form of rents against letting out its vacant spaces in the city. The global tender would help NMC to raise lakhs of rupees, which would further sort out the salary issues of its employees.
4. Proper Survey for Property Tax
Nagpur has large number of land, houses, bungalow and complexes which have been erring on the property tax payments. If due concern is paid in responsibly surveying the tax status, it could generate more liquidity for city development. The private buildings should be inspected to check for the fire fighting arrangements there and fine should be duly imposed upon the errants.
5. Public Toilets for Cleanliness, Hygiene
There is an urgent need to set up large number of public toilets at various places in the city. These may be erected on BOT (Build, Operate, Transfer) basis. The series of effortless announcement in the past have damaged the citizen's faith towards the local governing body. Hope NMC works towards regaining it.
6. Ambazari Garden Should be Facelifted
Not a single garden in Nagpur endorses the facility of whole day spending out with the families. NMC should take up initiatives  to develop and equip the Ambazari garden and take concrete steps to build few more gardens of the sort.