City's very own breed of young poets, story tellers, comedians and singer recently clubbed together for an open mic seassion fondly called 'Hooked with Poetry'. Organised by 'Cinematrix Production' at an upscale cafe in Ram Nagar, the event was nothing short of nostalgic moments and loads of soul soothing renditions. Replete with a complete poetic atmosphere youngsters read out their compositions with mobile phones in their hands, to the superfine tunes of music. The evening ended with an impeccable musical performance where city based singer Daryl Grant belted out a melodious song
"We had planned to organize this event as we have so many talented artists in our town who do not often get a platform to showcase their skills," said Shivam and Mayur, organizer of the event.
The programme started with city based artist band 'Fitoor' of singer Rushab Jain who set the tone of the programme. Followed by founder of 'Dark room poets', Hussain Rasheed's poetry instilled a sufi relief in the evening.
Azeem Khan, another budding poet from Orange City exuded charm as he rendered, "Chat pe chad k use khud ka makaan naji dikha, Guroor jab aaya to insaan ko insaan nai dikha."
And the excitement among the audience too knew no bounds as one of the poetry lovers Nandani Trivedi quipped, "The ambience of the whole event was so entertaining. I was really amazed by the level of skills the participants exhibited. All the artists were perfect in their own rendition,"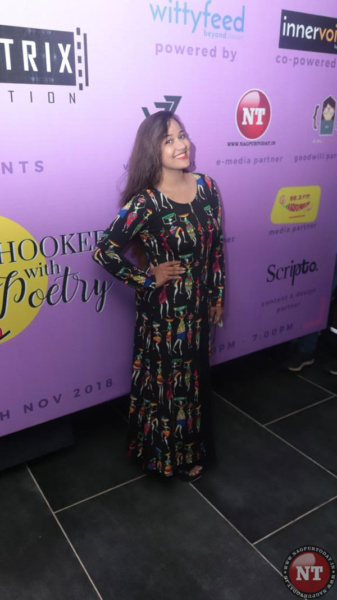 "I came to attend this event following a friend's recommendation and I loved the performance. The musical performance from band was the highlight of this show," said Riddhi Mashru.
The show ended with promise from organizer that such events will be thoroughly organised in future as well.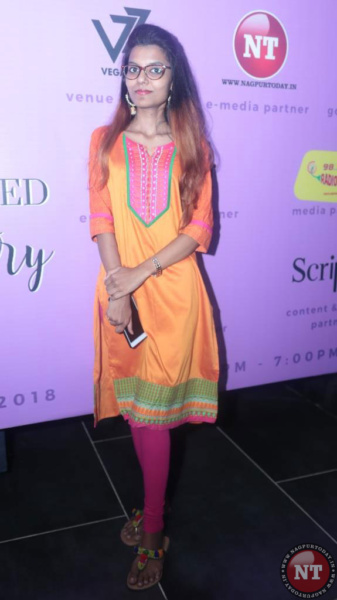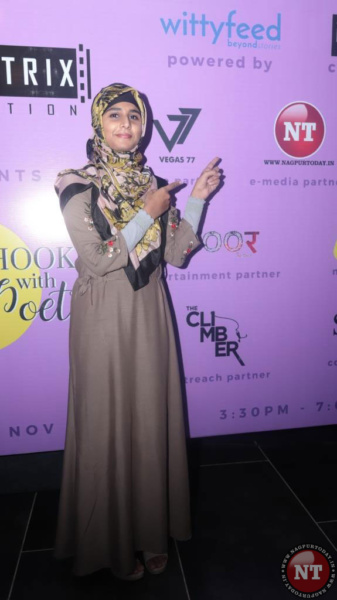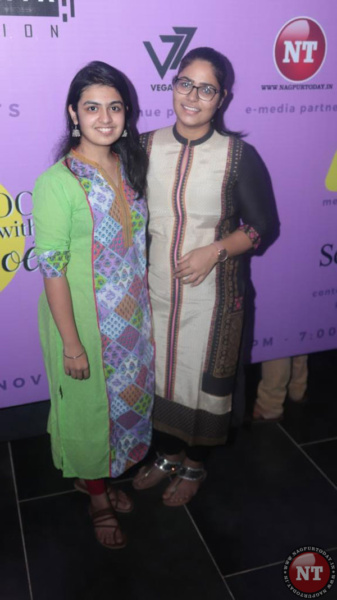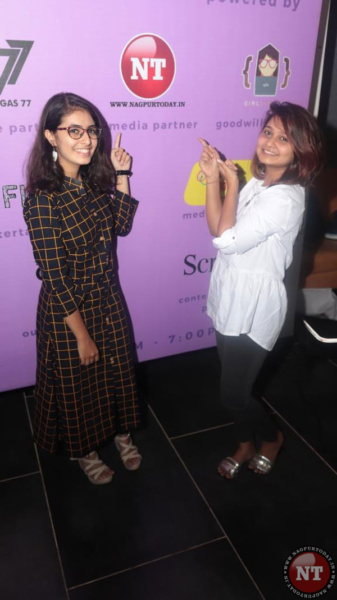 By: Farhan Kazi