Thane:
The district rural police raided four hookah parlours in Bhayander here and found irregularities in one of them, an official said today.
The police seized about 40 hookah pipes and 15 boxes containing flavoured tobacco from one of the parlours, during the raid conducted in the early hours yesterday, assistant superintendent of police Atul Kulkarni said.
The police also registered offences against five people working at the hookah parlour under relevant sections of the Cigarettes and Other Tobacco Products Act, he said.
Notably, the Maharashtra government yesterday introduced a bill in the Legislative Assembly to ban hookah bars in the state.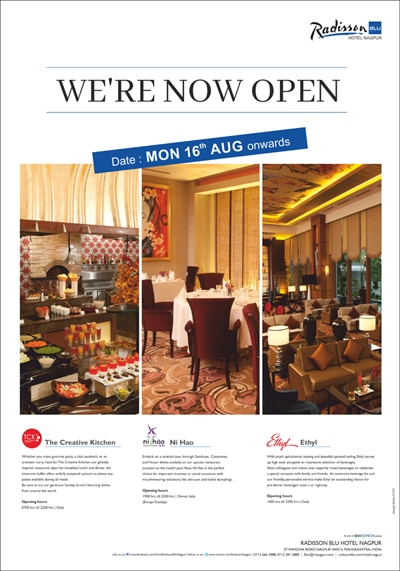 The bill to amend the Cigarettes and Other Tobacco Products (Prohibition of Advertisement and Regulation of Trade and Commerce, Production, Supply and Distribution) Act-2003 was introduced by state Parliamentary Affairs Minister Girish Bapat.
According to the bill, no person shall, either on his own or on behalf of any other person, open or run a hookah bar in any place, including an eating house.
The bill also states that the police would have the power to seize any material or article used as a subject or means of a hookah bar.
Violators would be punished with imprisonment ranging from one to three years and fines between Rs 50,000 to Rs 1 lakh, the bill states.
The government had said the hookah bars mushroomed in places like Mumbai, Thane, Navi Mumbai, Pune, Nagpur, among other cities, and that they were being run in public places and restaurants.