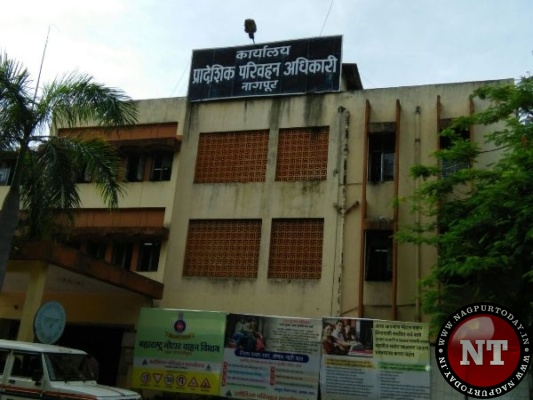 Nagpur: Taking a step further in exposing rampant corruption at Regional Transport Office (RTO) where only the money talks, the dalals (middlemen) with hand in gloves, have a field day in exploiting the needy to the hilt. At a time when Modi Government is making concerted efforts to bring transparency and curb corruption by digitalising every aspect of work, the RTO has been found ripping through digital system itself for their nasty designs. The corruption is in crores and officials from lower rung to higher ups are 'busy' in filling their pockets.
The first step towards the corruption starts at learning licence gate. When one wants to procure the learning licence, he or she has to fill up online form. After filling up the form, one gets date after 15-20 days according to waiting period to complete the formalities. The licence seeker has to visit the RTO exam centre on the given date for written paper. A card is handed over to the candidate after which he or she appears for the exam. The card has to be shown to an official then only the exam or trial has to be given. The exam is of 15 marks and minimum 9 marks are must for passing the exam. Scoring below 9 marks is marked as failure. And from here the scam comes into effect.
When a learning licence seeker gets date of 15-20 days, he or she is anxious whether he or she will pass the exam? And here the dalals (middlemen) step in. The dalals demand money in the range of Rs 4000 and Rs 6000 for providing the learning licence within four days. Many land in traps of these middlemen. Thus, the scam in RTO worth 'crores' begins with the learning licence.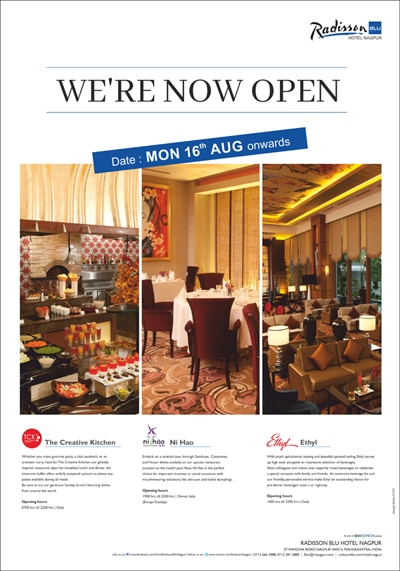 The dubious activities of middlemen exploiting the needy have been caught on camera of Nagpur Today.
—By Narendra Puri