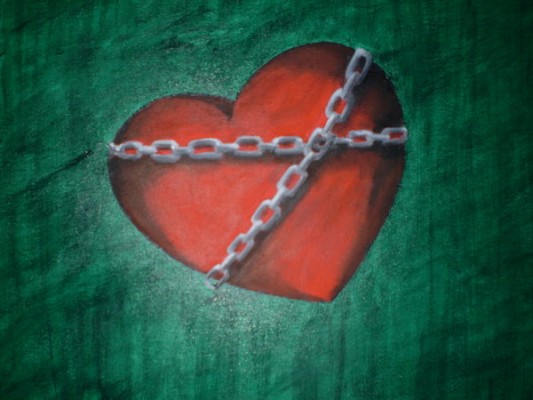 Nagpur News: A shameful case of honour crime has come to fore in the city, with a young, pregnant woman having lodged a complaint against her father, brother and uncles for kidnapping and torturing her husband for days on end as punishment for eloping and marrying her in April.
Nineteen year old Preeti Upvanshi had run away with Rajkumar Upvanshi in April, since her family had objected to their relationship because Rajkumar is from a lower caste. The two had gotten married in Kerajhar village on 18th April, and have been living in Hyderabad since.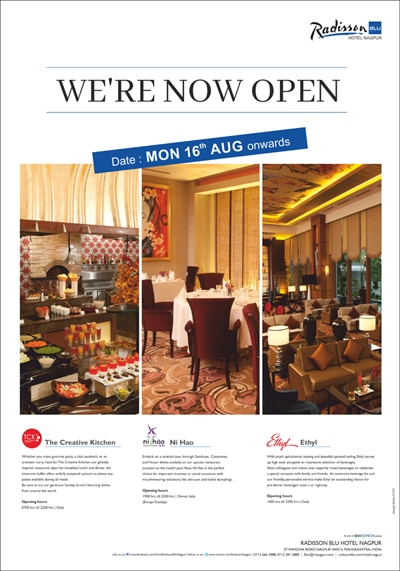 Preeti's brother Arjun had recently got in touch with the two, and upon learning that Preeti is pregnant, asked them both to come to Nagpur and stay till the delivery, as an offer of peace. However, when the two reach Nagpur's Gulmohar Estate on 29th November, they were picked up in a Mahindra car and forcefully taken away. Thereupon, five of Preeti's male relatives kept Rajkumar bound in an unknown location, stripped him and beat him black and blue for many days and nights, before abandoning him at a nearby bus stop in a pitiable state. Rajkumar somehow managed to get help and contact his relatives in the city, who were as clueless as Preeti about his whereabouts for the past few days.
Based on Preeti's complaint, Sonegaon Police have filed a complaint under Sections 365, 323, 504, 143, 147, 149 and 342 of the IPC (Indian Penal Code), against her father Devisingh Nagvanshi, brother Bhim Devisingh Nagvanshi, and uncles Mahesh Sumru Kohar, Mohan Thakre and Kamlesh Thakre. Further investigations are underway.