Nagpur.
In their press conference held at their Zonal office in Nagpur some hours ago, in Wednesday, LIC the premium Life Insurance Company of India , introduced two new attractive plans, that will entice anyone.
The first plan launched was ' LIC'S JEEVAN SANGAM' plan  (plan number 831) which is a one time , closed ended . savings cum protection single premium plan wherein the risk cover is a ten time multiple of the single premium paid.
To put it simply, if the one time premium paid is Rs. one lakh, the life cover offered will be Rs. ten lakhs. And if the premium is one lakh, the cover will be Rs. ONE CRORE!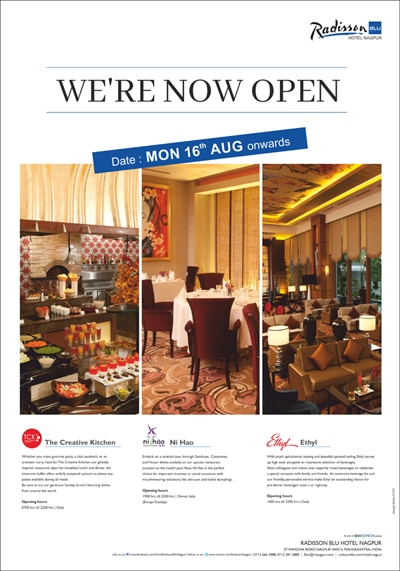 This plan is called 'close ended' because it is available for only a maximum period of 90 days from day of launch, i.e. only till first week of June – approximately by 1st or 2nd June. So hurry to avail of this!
Other benefits accruing from this scheme are :
It has a term for 12 years. The minimum premium accepted is Rs. 36,000 but there is no maximum limit. This is available from the age of 6 years to 50 years – with some conditions attached for those under age 8.
And it is Tax Free! Attractive maturity returns promised too, depending on the loyalty bonus and other terms applicable at that time. Minimum sum assured is Rs. 75,000
The second plan launched was the New Children's Money Back Plan ( Plan No. 832)
LIC's New Children Money Back Plan is a non-linked, with -profits, regular premium payment money back plan specially designed to meet various financial needs of children through Survival Benefits. It provides for the risk cover on the life of child during the policy term and number of survival benefits on surviving to the end of the specified durations.
To list the benefits of this plan in short,  the 'Sum Assured on death"  is defined as higher of 10 times of annualized premium, the death benefit shall not be less than 105% of the total premiums paid on date of death.
Apart from this there are attractive Survival Benefits  which children can avail of at significant ages of their life like 18 years, 20 years and 22 years.
Attractive Maturity Benefits and participation in profit is also guaranteed.
There is an option to defer Survival Benefits which shall fetch extra returns which will be a factor of Survival Benefits and Sum assured.
LIC is also offering Premium Waiver Benefits for Proposer ( like parents or guardians etc. ) on payment of extra premium. If this rider is opted for, in case of death of the proposer, the payment of the premiums falling due after the death ( of the proposer) shall be waived.
This seems like a lucrative savings cum insurance scheme for parents to invest in on behalf of their children.
Ofcourse there are terms and conditions which will be better explained by LIC agents and also depending primarily on dividend paid on time, but then if you have vigilant and active agents, that LIC is known for, you will never be allowed to default!
The press conference was addressed by R. Chander, Sr. Divisional Manager, Manoj Panda, Marketing Manager, R.Debgupta, .Marketing Manager, A.M. Tatawar, Manager, Sales and Suhas Kamble, Manager, Sales of LIC.