Nagpur Today.
Raas Garba organized by Lotus Maha Raas Garba at Chitnis Park witnessed enthusiasm and vigor among the city people. Lotus Maha Raas Garba is a non-traditional event where the main objective is to encourage all the Maharashtrians to join and enjoy Gujarati culture by playing and participating in Raas garba. Garba is all about shaking your hands with the sticks called dandiya. Mostly garba is performed around a centrally lit lamp or a picture of the goddesses Shakti.
One of the biggest garba event in central Nagpur started with welcoming all Maharashtrian people in a Gujrati way which was no doubt but a grand welcome. Around 2000 people dance there and enjoy themselves. Lotus raas garba also includes the awards like best dancer, best dress up, best couple, best kid dancer, and so on. Lotus Maha Raas Garba is organizing the event from last 12 years. People are seen having fun as they dance on the beats of Garba.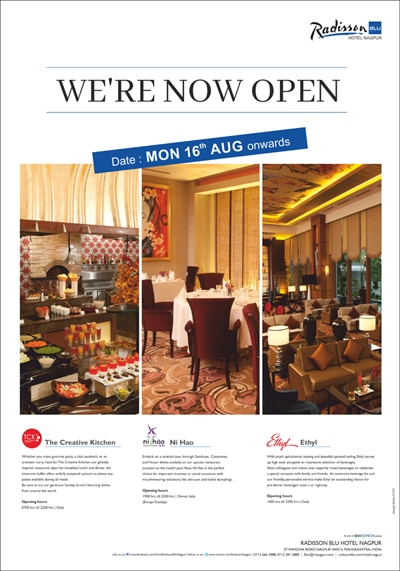 Young ladies decked up in traditional fashionable attire of embroidered lehenga set. The authentic Kutch-work and mirror-work in vibrant shades greatly enhance the overall look of the attire. While the chhoraas(Men) kafni pyjamas & kediyu designed with embroidery and mirrors with flare on the bottom.
People of all age groups were seen participating in this colorful cultural event. All dressed very beautifully enjoyed the garba to its fullest.Crowd grooved their legs on very famous gujrati songs like pankhida, sanedo, khalli balli.The Garba fever was too high.
By Swati Gan
Pics by Shubham Kamble