Nagpur News: A druggist brutally killed a history-sheeter by slashing his throat under Khaperkheda police station area on Sunday. The murder came to light when someone informed Khaperkheda police about the incidence.
Police said the murder was a fall out of a rift between murderer and the deceased over money. The deceased has been identified as Salman alias Pappu Ansari.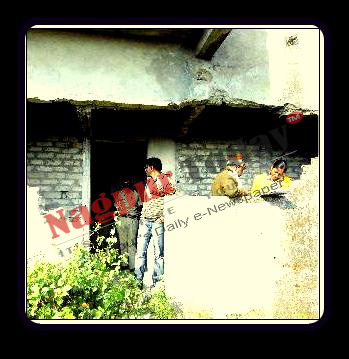 Police informed that Salman was a habitual druggist and had taken money from number of people. But he often threatened to kill the money lenders if asked for their money.
According to information, Salman had taken money from the accused Bablu Francis Thorat, and when asked for money he often threatened to kill Bablu. Bablu was frightened of Salman's regular threats and in order to get rid of these threatening warnings, he planned to kill Salman. On Sunday, Bablu reached Salman's house at around 1 pm and offered to have drugs. Bablu then took Salman to an old building near A P Bar. Bablu asked Salman to preparing drugs for consumption. Later, two of Bablu's friends Monty and Lakhan joined them.
In between, a quarrel took place between Bablu and Salman when Bablu asked for his money. Bablu who was frustrated with Salman's continuous threats, took out a Hattimar knife and slashed Salman's throat, thus killing him on the spot.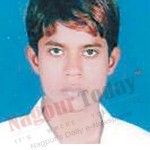 Monty and Lakhan were stunned to witness the blood shot and made a run from there. Bablu also escaped the scene. Someone informed about the incidence to Khaperkheda police. PI Saiyyad Iqbal reached the spot with his team and performed panchanama. The body was later sent for post mortem.
During preliminary information, it was revealed that Salman was involved in petty crimes. Police also told that Salman was a habitual druggist. Earlier, he was send t central jail for his involvement in a theft. He met Jonty Pande who was behind bars in a murder case. Salman befriended Jonty Pande and after releasing from jail, he threatened money lenders using Jonty's name.
Cops have registered a murder case against Bablu and have launched a search for him. Further investigations are under way.