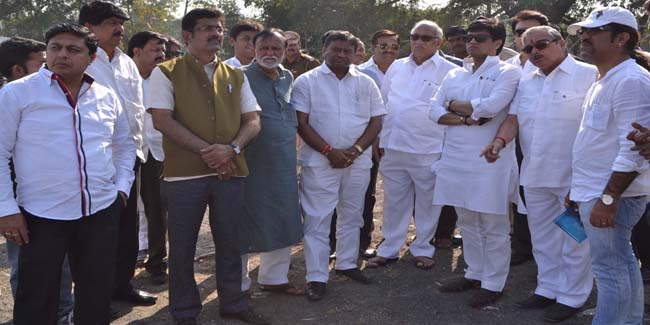 Nagpur News.
The Maharashtra Congress Party organization is gearing up on war-footing for according a grand welcome to Congress President and UPA Chairperson Sonia Gandhi who is arriving in Nagpur on November 21. Sonia Gandhi will dedicate Maharashtra Government's Rajiv Gandhi Jeevandayini Yojana on State-level in a function at 3 pm to be held at the sprawling Kasturchand Park in Nagpur the same day.
Rajendra Mulak, Minister of State for Finance & Planning, Energy, Water Resources, Parliamentary Affairs and State Excise told Nagpur Today that the scheme was initially started on trial basis in 8 districts of Maharashtra to see the effect and feasibility. "Going by the positive response, now Soniaji will float the scheme in the entire state," he said.
Mulak informed that under Rajiv Gandhi Jeevandayini Yojana, which is the state run scheme, people below poverty line and economically backward people, the beneficiaries will be provided free health including post-operation care and to and fro expenses of patients. He said 900 types of diseases would be covered under this scheme. There would be no premium for this insurance based scheme and the entire expenses would be borne by the government. "Once the scheme goes operational state wide we will become the only state to provide free treatment under this pro-poor health scheme and we are proud of that," Mulak said.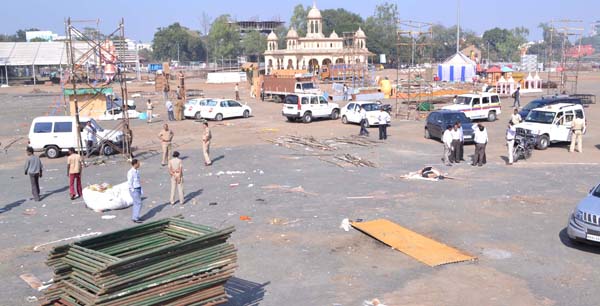 According to a press release issued by Maharashtra Pradesh Congress Committee (MPCC), Sonia Gandhi will address a public rally at the same time at Kasturchand Park which is likely to attend by lakhs of Congress workers from the entire Vidarbha. Meanwhile, talking to Nagpur Today Mulak projected the number of attendants to 2 lakh people. He said large number of people from all over Vidarbha would be coming to attend the rally.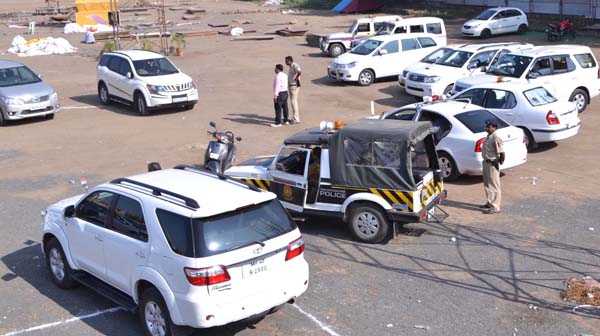 The MPCC President Manikrao Thakre is on Vidarbha tour to review and make preparations for Sonia Gandhi's visit. Thakre visited the Kasturchand Park for supervising the arrangements being made there for the Congress President's programme. He was accompanied by State Health Minister Suresh Shetty, Nagpur MP Vilas Muttemwar, MLA Dinanath Padole, Nagpur City Congress Committee President Jaiprakash Gupta, Nagpur District Rural Congress Committee President Nana Gawande, State General Secretary Ramkisan Ojha, K K Pande, Sunil Duddulwar and others.
The MPCC President Manikrao Thakre will be holding meetings of office-bearers and workers in the nearby districts, Amravati, Washim, Yavatmal and at other places in the coming days for making preparations in grand scale to welcome the Congress President Sonia Gandhi and making her programme a grand success.