Nagpur News: Terror held the residents of Godhani like a vice-like grip when news of a bloody murder spread in the area. The news spread like a jungle fire after which Gittikhadan police rushed to the spot.
According to eye witnesses, a body of a youth, whose throat was slashed, was found in Zingabai Takli, Godhani Road early Tuesday morning at 7. The murder took place in front of Mathura Apartment, Shrikrishna Nagar.
Police identified the victim as Manoj Paliwal, who himself was a history-sheeter, and was now involved in property dealing business. Police performed the panchanama and sent his body for post mortem. Police said, nearby residents informed that body of a youth with his throat slashed was seen near Mathura Apartment.
Manoj Paliwal earlier worked in a club at Pachpaoli but later involved in property dealing business after the club was closed. Apprehensions are made that Manoj was killed either due to an old rivalry or due to some property dealing issue.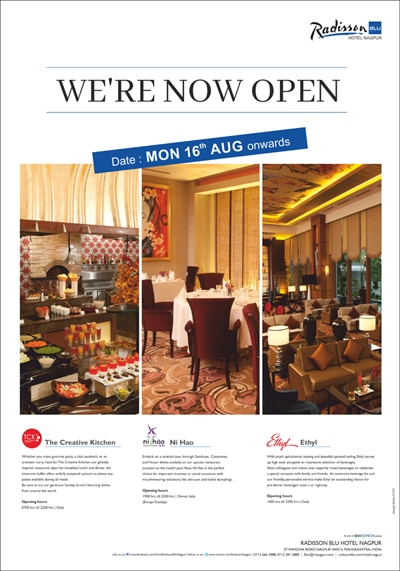 However, exact reason could not be establish as yet.
Police spoke to the nearby residents but no one witnessed or anything that could ring a bell. Residents in the area are panic stricken as the murder scene is one of the busiest locations in the area and yet murderers could perform their job without being notices.
Till filing of the report, no concrete information could be gathered in the case.