Residents of Laxmi Nagar Zone get respite
Nagpur News: The sewer-cleaning machine, that had come to a halt due to non-supply of water in Laxmi Nagar area, came to life with the efforts of Zonal Chief Gopal Bohare. Dirt and filth was saturating in the area due to stoppage of sewage cleaning posing threat to the health of residents.
With no water supply in the area, sewer lines were choked to the brim in various colonies. Heaps of debris were seen saturated all around. Gopal Bohare met OCW officers and demanded immediate provision of water for the machine. He asked OCW officials to provide regular water until other provisions are made.
The zone is facing water supply problem for the past three days. The sewer-cleaning machine, which needs gallons of water, was standing still in the area. The areas under Leader of Opposition Vikas Thakre, Corporator Munna Yadav, Corporator Nilima Bawne, and Gopal Bawne too are facing water crunch these days. Gutter water came onto the roads causing inconvenience to the nearby residents.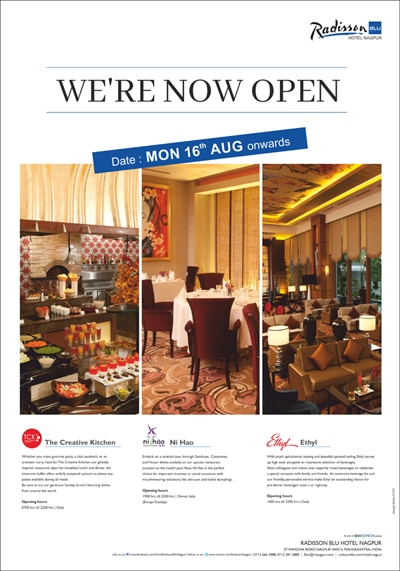 Gopal Bohare took initiative and met the officials at Laxmi Nagar Water department. Initially, the officials cited water shortage problems and refused to provide water for the machine, but Bohare insisted and slammed the officials explaining them about the health hazards it may cause in the area. The officials finally agreed and issued order to provide unrestricted water supply until other source of supply is not provided.