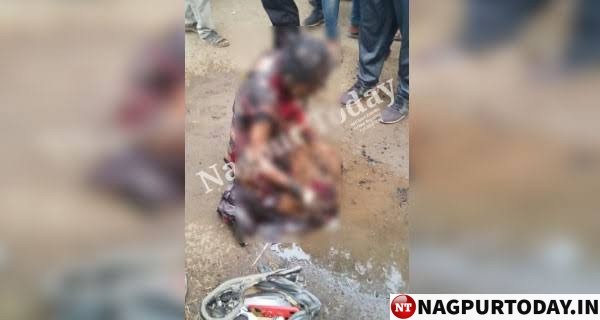 A 25-year-old , who was set ablaze by a stalker in Maharashtra's , succumbed to her injuries after a week-long battle on Monday morning.
The victim, a resident of in Wardha district, had been undergoing treatment at the and in after suffering 40 per cent burns.
She was set ablaze by one Vikesh Nagrale (27) last Monday while she was on her way to college.
Speaking to the media, doctors who were treating her said that she breathed her last at 6:55 am.
"Her health had been deteriorating and her blood pressure was also fluctuating. Her heart failed twice. The first time we could revive her, but not the second time."
Doctors also said that her were deep and due to infection, it also affected her organs. "Her lungs were affected as all three layers of the skin were burned. She had suffered grade three level burns and inhalation injuries."
The victim had undergone two sessions of debridement, dressings and upper limbs multiple fasciotomy.