Nagpur.
The Muslim Rashtriya Manch organized many programmes on the occasion of Independence Day. Convenor of the Manch Indresh Kumar himself hoisted the National flag at of Dawoodi Bohra Community Mosque situated in Eitbhatta area.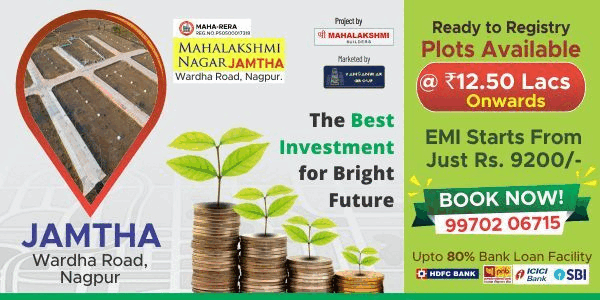 Secretary of Dawoodi Bohra Community Sheikh Shabir Firdi lauded all the pro-active works undertaken by Rashtriya Swayamsevak Sangh and Muslim Rashtriya Manch. Firdi went on to say that the country in which they are living is Hindustan and is a country of Hindus. The country embraced Islam which came to Hindustan 1400 years ago. He added that Hinduism is a way of life and it is a duty of every Muslim to adopt it. He claimed that he has seen Sangh from very close quarters. He has offered Namaz in Hindu Temples. He added that some people are trying to create dissention in the name of religion. He urged Muslim brothers to beware of such elements.
Firdi went on to say that every Mosque and Madarsa should hoist the Indian National Flag. He claimed that Islam speaks of respect and honour to the motherland. Those who follow Islam should respect our motherland. India is the only country where one Muslim is not shedding the blood of another fellow Muslim, which is seen in many places in the world. He went on to praise RSS and said that Sangh is working towards creating unity among the masses. He urged his Muslim brethren to support their work of creating unity among the masses.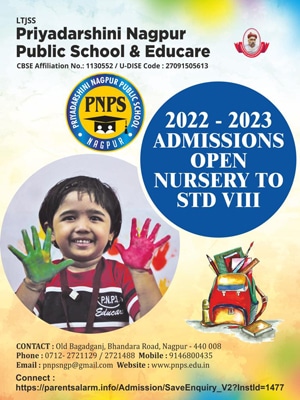 Chief Guest of the programme, Convenor of the Manch Indresh Kumar while addressing the audience said that in order to ensure and maintain unity among the masses, every citizen should start inculcating the feeling of Nationalism instead of thinking about petty issues like religions and sects. He went on to tell Muslim brethren that they should abstain from Talaq and instead concentrate on Taleem (Education). He added that every child should consider Dr Abdul Kalam as their ideal or role model.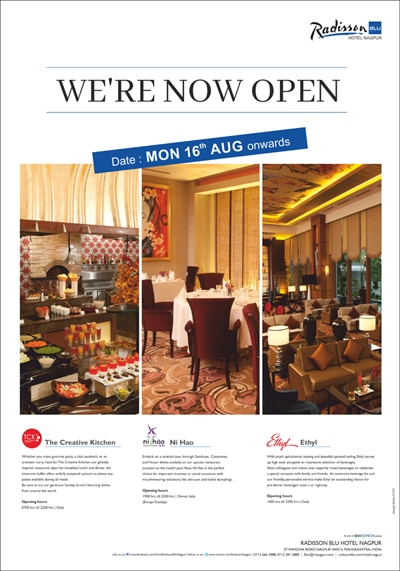 He went on to say that India has seen both Dr APJ Abdul Kalam and Yakoob Memon. One was an ambassador sent from God himself to the nation while the other was a traitor of the nation. He claimed that many Muslim clerics and sect leaders have pledged to unfurl the National Flag and to preach patriotism to their followers. Unfurling National Flag and singing National Anthem is symbol of Unity. Now everybody knows and accepted the fact that they do not want IS but instead want love, affection and brotherhood.
During the programme, Muslim women tied Rakhi to Indresh Kumar.