Nagpur: Nagpur railway station has been put on high alert from 3 am on Friday, in view of impending verdict on highly sensitive Ayodhya case which may be announced soon.
Sources claimed that the verdict may come anytime before November 17, and considering the situation the security machinery does not want to take chance in case of any eventuality.
With Nagpur being the epicentre of power, housing RSS headquarters and key BJP leaders in the government, the city has been picked up as the sensitive point.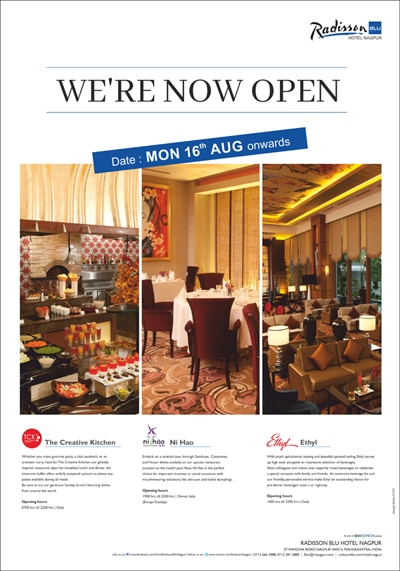 However there may be another factors as well, prompting the police department to raise alert, but nothing specific was surfaced yet.
More details are awaited.