It was all about regular clubbing and fun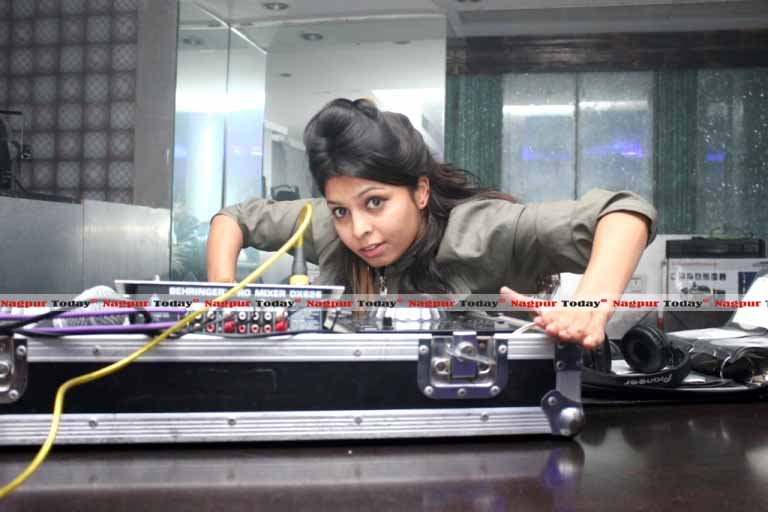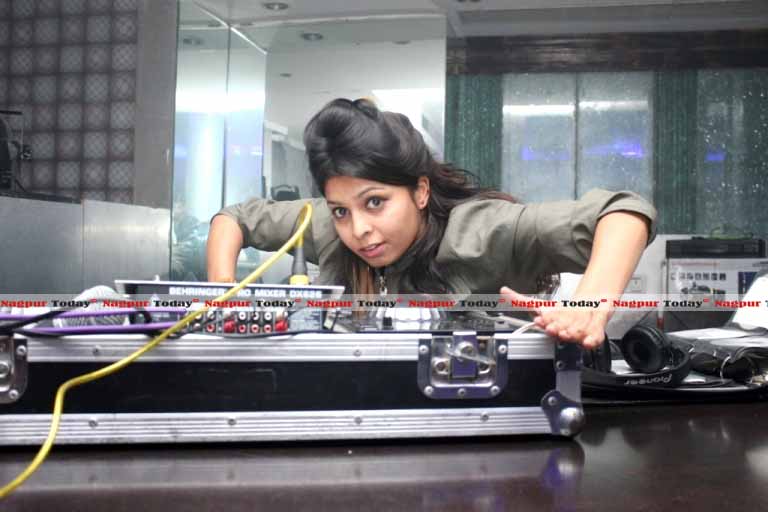 Exams for most youngsters are over and it's high time to get out and have fun for them. Also, as the New Year's Eve is approaching, the Night party trend in Nagpur is taking hype. One such party had a group from Nagpur crowd overwhelmed with its hitting music and thumping dance floor.
The purpose was to have fun at a regular Saturday night that was done by all. The power of hardcore music made most of them shake a leg. Food and drinks were enjoyed and clubbing looped array of the night. 'Ladies Inferno Night' as it was called grooved the mood through music played by the Lady DJ's that is too bold to be missed!
PICS BY: Vinay Thorat