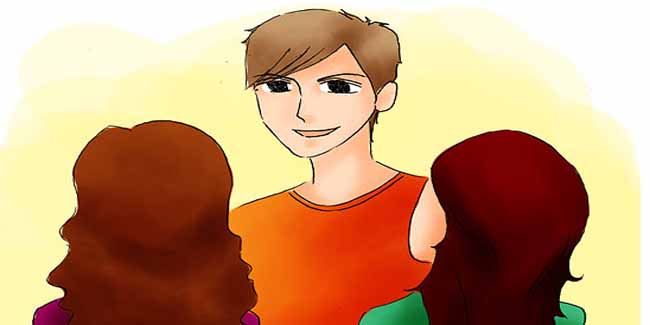 Let's explore the trending reason of a failed relationship, rather in a politically correct way.
I'd no idea why such talented young adults suck in love but then I saw, one of my close friend, who recently broke up..  He, although being smart, academically accomplished, active and humorous, failed in his not so long lasting relationship.
I heard his story carefully and came to this conclusion.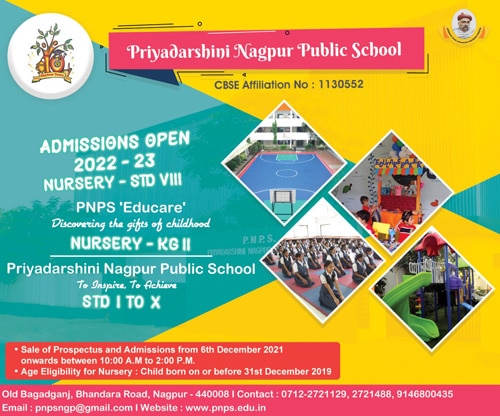 These so called smart guys start chasing a wrong girl. Their largely self proclaimed awesome analytical skill degrades in these conditions. They have this age old mindset to go after the most mesmerizing, beautiful, charming and sexy girl. Love sounds more like a business arrangement for them: You bring beauty, I bring the brains to life. Such guys don't go after the smarter women in most cases, either coz their ego doesn't let them or sometimes the beauty factor supersedes all other requirements.
Then, they start with the lame pick up lines which somehow include Schrodinger or his cat or when they share their phone numbers, they say, "do you want my number or Avogadro's number? which most girls just don't get. Assuming after all this they still manage to get a girlfriend, They keep cracking sci-fi jokes and feel bad that their girlfriends are not getting it. But more importantly, now that we are talking about once they are in a relationship, after a few days, when the superficial layer subsides to expose the inner self, they realize the inherent need for the girl to start making sense. It is not easy for them to suddenly 'strt 2 tok lyk ds n dt', nor is it easy to listen to who all are dying in Bade Ache Lagte hai in the next episode or what Alia Bhatt is wearing or why Rahul Gandhi is cute and why her friend's boyfriend is an idiot. End of the day, you wanna go back and listen to words like Narendra Modi and have some interesting discussions related to politics or sports. That is when the relationship slowly starts to fall apart. Fnally, it is your intellectual hunger that continuously needs to be satisfied, without which it becomes really hard to survive.
Choose wisely.
–       By Nikhil Chandwani
(Nikhil Chandwani is a National bestselling author, national level multiple awards winning poet and a script writer associated with an international travel show. Nikhil's first book received millions of readers nationally.)