NCP delegation assured
Nagpur: A delegation of Nationalist Congress Party (NCP) comprising NCP city president Pravin Kunte, ex-corporator Vedprakash Arya, NCP leader in NMC Raju Nagulwar and Anil Ahirkar met the Nagpur Improvement Trust (NIT) chairman Shyam Wardhane and urged him to expedite the pending developmental works of 572/ 1900 layouts in the city.
Vedprakash Arya informed that the developmental works worth Rs 159.02 crore in 572/ 1900 layouts were pending over several years (5 years), and the NCP office-bearers have been meeting the NIT chairman Shyam Wardhane and other officials concerned for expediting the pending developmental works.
Wardhane assured the delegation that the water supply line in 572/ 1900 layouts would be laid and works of roads, storm drainage, gutter line, etc would be started soon, for which Rs 100 crore were earmarked.
The delegation also consisted of NCP worers Ashok Katle, Panaj Thakre, Sunil Raut, Rajendra Badhiye, Bhupesh Bhoyar, Vishal Kkhandekar, Ishwar Balbudhe, Janba Mhaske, Milind Manapure,Dinkar Wankhede, Dhiraj Bhandare, Arvind Joge, Chetan Mhaske, Sohial Amhed, Amol Ramteke, Ramdas Totey and others.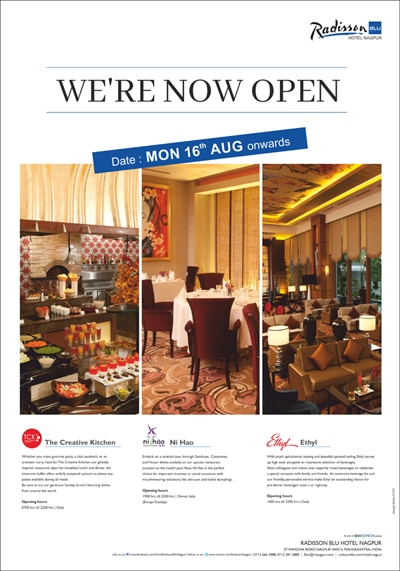 NIT exchequer empty: NIT
NIT's Vaishali Nagar Zonal Office in a letter sent to Rajat Heights Complex Society has informed that the builder had deposited Rs 27 lakh with NIT for overall development and also Rs 25,000 for tree plantation, as demanded by the NIT. Despite this, the NIT has not made any development even after a period of 10 years in respect of Rajat Heights Society.
Last month, Mayor Pravin datke had inspected the vicinity of Rajat Heights and also sought time of meeting with the NIT chairman. Accordingly, Rajat Heights Complex Society's delegation met NIT chairman Shyam Wardhane and repeated its demands. Though NIT SE Sunil Gujjalwar, who was present on the occasion, tried to mislead NIT chairman, but NITchairman said that he would not allow anymore injustice to occur. Meanwhile, according to NIT Vaishalinagar Zonal Office letter, the walls of nullah and septic tank would be constructed from the development-works money deposited by the builder.
The NIT administration left aside the water-connection issue and plainly said that the said developmental works are held up due to shortage of money. Here the question crops up as to why the fund for a particular work was diverted to some other work, and under what rule.