Heavy rains in dark night create nightmarish situation for residents of Gorewada, Nagpur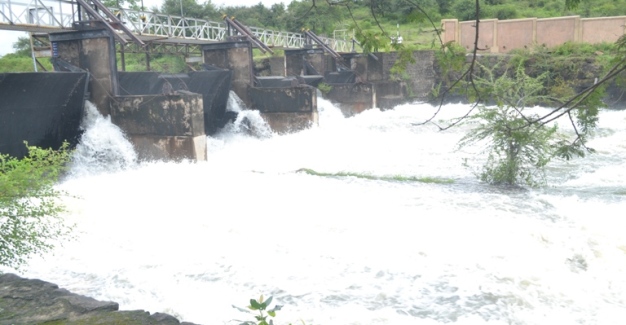 Nagpur News.
The dark and drenching night of Friday the 4th turned nightmarish for the Gorewada residents as they found themselves deluged by flood waters of overflowing Gorewada Lake and very very heavy rains that battered Nagpur and surrounding areas in the dead of night. The sunrise threw the gruesome light on the gravity of the situation with residential areas submerged by the overflowing and rain waters. And the opening of the floodgates to release the Gorewada Lake water made the situation worse with residents terribly stranded in neck deep water.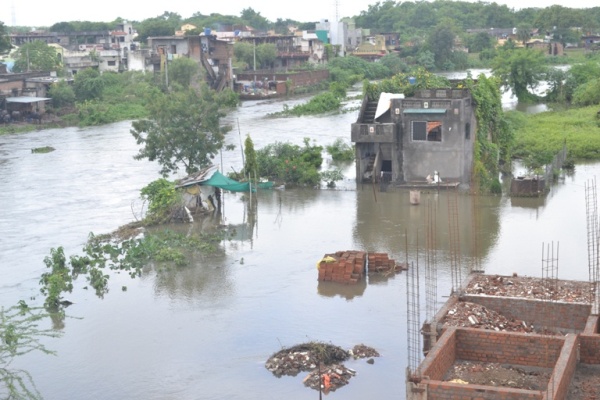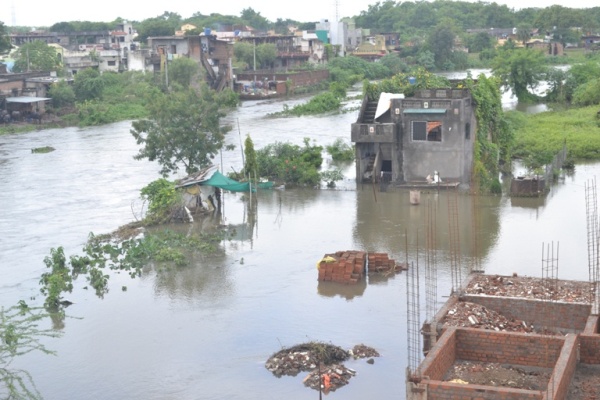 The watery situation, in the true sense, made the Gorewada residents the "laughing stock" on the World Smile Day. The Day certainly forced the deluged residents forget the smile. The normal life was totally crippled as the flooded waters refused to decline its gravity till much much longer period thus stretching the hardship of residents longer and longer.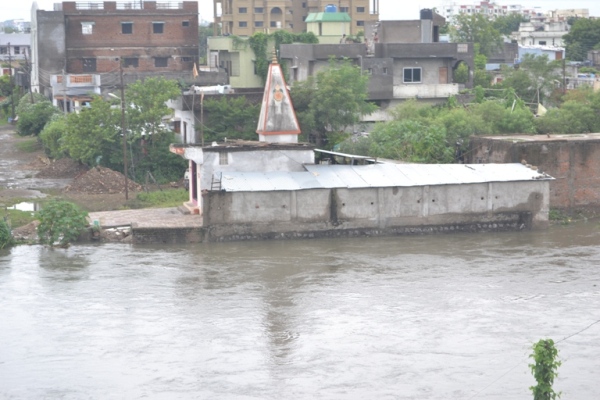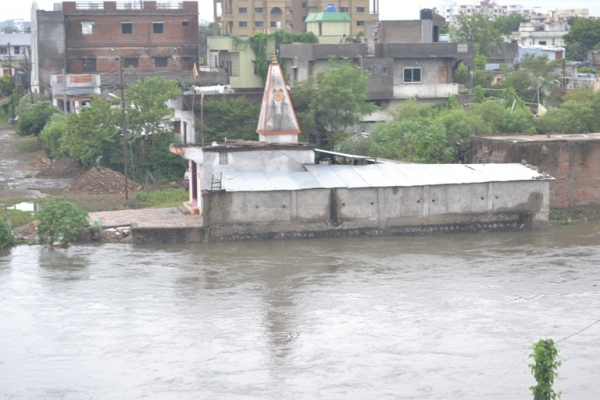 The same situation prevailed in Nagpur's low lying areas. The heavy rains in the dark hours caught thousands of dangerous area residents "truly napping" and went through horrible conditions. The rain water gushed into their residences without warning and without mercy holding hundreds of families to watery ransom. Fortunately, there are no reports of any major destruction and deaths