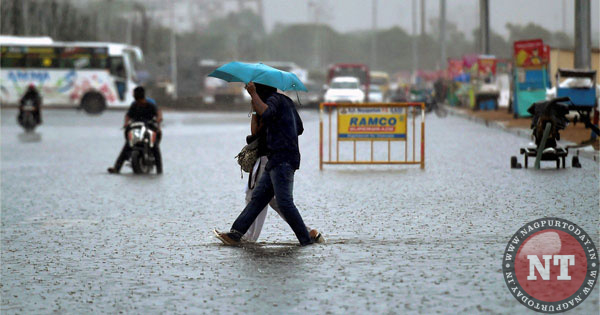 The climate has changed suddenly today. From dry and hot to grey and wet.This wet spell is expected to continue over the weekend and last till Monday.
This is due to low depression area over the Bay of Bengal to the east that may result in a tornado. Twp hundred kilometers from the Andhra coast and 300 Kms from the 'Gopalpur at sea' in Odisha winds are getting stronger and seas more rough as a preclude to the cyclone.
IMD forecasts heavy rains over Nagpur today, as also rest of Vidarbha. In fact all parts of Maharashtra will see some rainfall.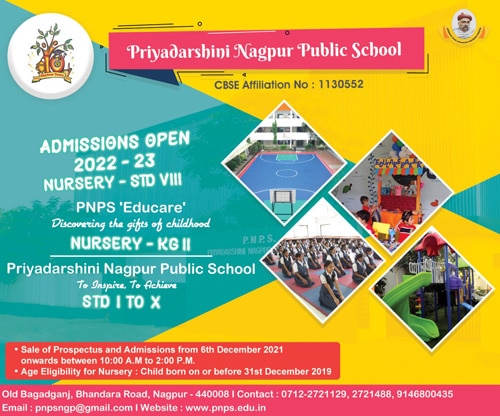 The rains are slated to continue over the next 3-4 days till Monday.
This should fill up many water reservoirs of the state some of which haven't filled to 50% capacity too yet.