Nagpur: A miscreant who had robbed a middle aged man of cash on the pretext of demanding a bidi at Mor Bhavan Bus Stop in Sitabuldi was nabbed by cops in a swift action on Thursday. In fact the robber turned out to be a 'sitting duck' as he was found resting near a pillar beneath flyover under influence of liquor.
According to police, a native of Saoner, Purshottam Baburao Thakre (54) along with his cousin brother had come to Nagpur for meeting his father at Lata Mangeshkar Hospital. After deboarding bus at Mor Bhavan, Purshottam had tea at nearby canteen and smoking bidi on the footpath. At the same time, the accused Sonu Chhedilal Ahirrao (29), resident of Kalamna Slums but presently staying on footpath near Jhansi Rani Square, approached Purshottam and demanded a bidi.
As Purshottam gave bidi, the accused saw some notes of Rs 2000 in his pocket. Suddenly, the accused put his hand in Purshottam's pocket and snatched three notes of Rs 2000 and tried to flee the spot. In the process, the pocket of Purshottam got ripped and shouted. But anyhow the accused Sonu managed to escape taking advantage of crowd at bus stop. After receiving complaint, Sitabuldi police launched a search of Sonu.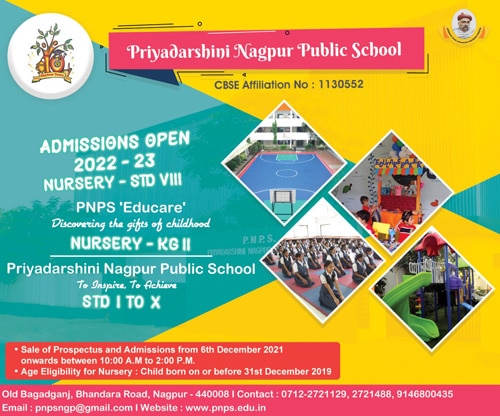 Armed with the description of the accused, a team of cops on private vehicles searched Sonu. The cops spotted a suspicious man sitting near a pillar of flyover near Jhansi Rani Square under influence of liquor. Sonu was detained and subjected to interrogation. Meanwhile Purshottam was also called to police station and he immediately recognised Sonu as the robber. But cops could recover only two notes of Rs 500 from Sonu rest og money he spent of liquor, food and lottery. The accused Sonu Ahirrao confessed robbing Purshottam and subsequently placed under arrest after a medical test.
The arrest was made by police constable Ajay Kale, NPC Omprakash Bhartiya, sepoys Pritam Yadav and Mahendra under the guidance of Zone 2 DCP C Pandit, ACP Boravake, and Senior PI Hemantkumar Kharabe.