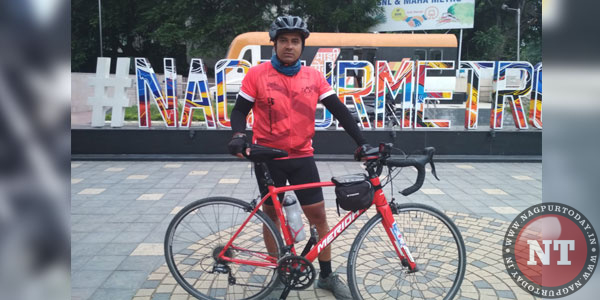 Sachin Deva, was in Nagpur last night on his way from Khardungla in Ladakh – the highest road in the world! – to Kanyakumari, the tip of India where the Indian ocean and Bay of Bengal meet. He began his way on cycle from Ladakh on 7th September, when the cold had already begun and plans to conclude his cycle journey by the end of the month.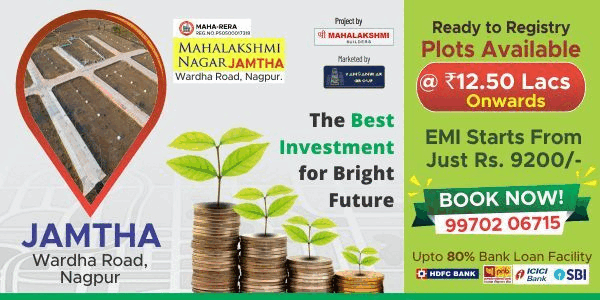 So why has Sachin undertaken this long and arduous journey? Just a few months ago he was in a cushy job with Goldman Sachs as their Vice President. Working in Banglore.
"On my daily drive from home to my office, I would often find myself in traffic jams and wonder about all the pollution the large number of motorized vehicles must be causing. What kind of a world will we leave for our kids? I would wonder…why doesn't someone do something about it?? Then I decided, before my toddler grew up to be an adult, and i myself became too old, I would be that SOMEONE. I would do something!"
So Sachin quit his job and decided to work on creating awareness on preserving the environment.
"What if we take a leaf out of all the European nations that have tackled pollution by forsaking cars and taken to cycling? Cycling to work…cycling to school/ college etc.? We will not only become healthier ourselves but the nation's health will improve too!"
To spread this message he has been cycling from the northern most tip of the country and plans to conclude his 'ride' at Kanyakumari.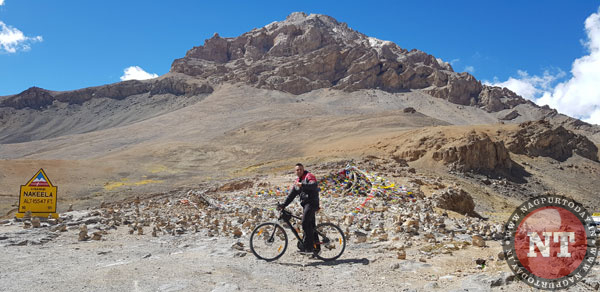 He is cycling alone. Accompanying him in his support van are Preeti Chaudhary of #LinkedinLounge leading the Social media and fund raising campaign and Dharmesh and Hukumchand, campaign drivers.
People have been responding very positively.
Cycle makers Yulu, the cylce he is riding have already made cycles available to Bangloreans for nominal rent to ride to office. They can rent cycles by the hour and drop it off near their office and rent another for the journey home.
"Now a days, one can buy a cycle with gears for as little as Rs. 5000/ also" says Sachin.
Climate scientists warn that Indian air is so polluted that our combined carbon emissions may have resulted in the catastrophic floods that nearly drowned Kerala completely.
Lakhs of Indians suffer from respiratory ailments and thousands die every year.
We NEED to do something on a war footing if we want to reverse this trend!
Sunita Mudaliar
Executive Editor