Nagpur News: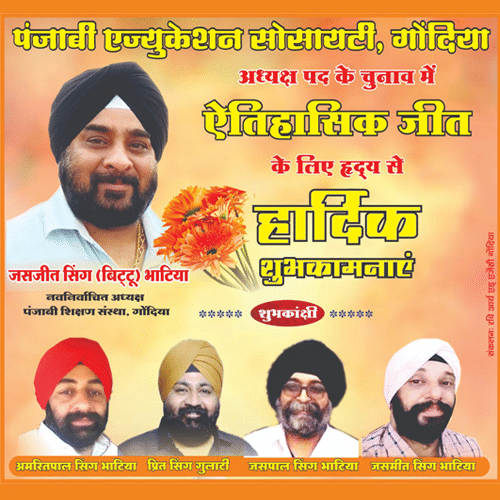 Recently a medical Health Check-up Camp was organized and conducted, at Abha Gaikwad Patil College of Engineering for staff members. The objective of this initiative was to create health awareness among the community and improve health status of teaching and non teaching staff. The camp received an immense response from the members of all departments of Gaikwad–Patil Group of Institution. Organizing Health Check-up camp every year in college premises has become an integral part of the place.
Cardiologist Dr. Pawan Agrawal, Physician Dr. Upendra Kumar, and Gynecologist Dr.Mathuri Likhitkar, were the specialist from Orange City Hospital, Nagpur. They offered consultation, BP, sugar and ECG check-up free of cost.
The event was inaugurated by Dr Mohan Gaikwad, Chairman (Gaikwad-Patil Group) in presence of Principal Dr. GK Awari, Vice Principal Prof.Parag Jawalkar, Heads of various department, other staff members, students and their parents. Students under NSS team acted as volunteers, to carry out various activities during the campaign and assisted in the registrations of the patients, queue management, medical examinations, pathological tests and medicine distribution.
Special Efforts were taken by NSS Officer Prof Sagar Ghodmare to make this event successful. The program ended with a vote of thanks from NSS Co-ordinator Prof Gajanan Patle.